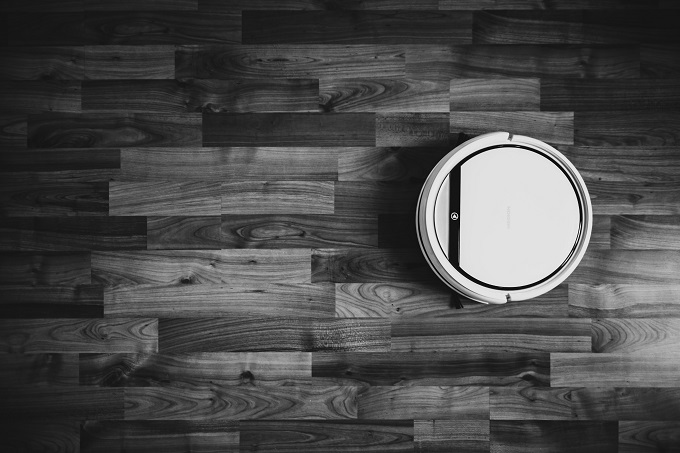 Housekeeping
News In Brief
High visibility hotel housekeeping to build guest confidence
Cleaning and hygiene practices: good housekeeping battles COVID and attracts guests
As the Australian accommodation industry adapts to the changing world caused by COVID, the demand for visible cleaning and minimal contact is greater than ever.
Housekeeping staff are having to adopt new procedures to not only ensure that properties are spotlessly clean but that that staff are actually seen to be cleaning surfaces constantly and thoroughly.
The American Hotel & Lodging Association's 2021 State of the Hotel Industry report found that guests continue to rank enhanced cleaning and hygiene practices as their second priority, just behind price, when selecting a hotel.
For the last year, staying afloat has been the priority of many hotels with occupancy in Sydney and Melbourne CBD Hotels down to 10 per cent at some properties.
The situation has been even worse in America, where the hotel industry experienced the most devastating year on record in 2020, resulting in historically low occupancy, massive job losses, and hotel closures across the country.
Hotels were one of the first industries affected by the pandemic after travel was forced to a virtual halt in early 2020.
The impact of COVID-19 on the American travel industry so far has been estimated at nine times that of the 9/11 terror strikes on New York and Washington. Travel is not expected to return to 2019 levels in America until 2024.
The emergence of new strains of the coronavirus, and a slow vaccine rollout has impacted the recovery of the accommodation business in Australia too, but confidence is building that domestic travel and the emergence of travel bubbles will see profitability graphs trending skyward before too long.
As the rebuilding phase begins in the industry with plans to extend the international travel bubble with New Zealand to Singapore and Hong Kong in the short term, hotels are making investments to support staff in creating a cleaner, safer hotel environment.
Hotel housekeeping is being scrutinized like never before at the same time as a demand for more sustainable and environmentally friendly practices in the accommodation industry.
More than ever, cleanliness must become part of a hotel's culture and this can be conveyed through clearly branded programs promoted on-site and online.
The use of robotic vacuum cleaners, programmed for thoroughness and diligence, is increasing, providing visibility and efficiency to carpet cleaning procedures.
Robot vacuum cleaners can be left to finish up a room by housekeepers when they move on to the next room.  They'll clean under the bed every time and brush up the carpet whether it is dirty or not.
They can also clean public spaces.
Robots have also been pitched to hotels as a novelty to welcome guests as they arrive.
Some hotels are also looking at nano technology to create a stay clean film on objects. Whether that's to keep mirrors shiny, shower screens grime free or sinks and toilets squeaky clean; the nano technology film reduces routine cleaning times and eliminates the need for expensive cleaning agents to tackle tough stains.
One of the frontline weapons in the fight for hotel hygiene is the electrostatic spray gun, a large handheld device that shoots a spray of disinfectant onto almost everything that a hotel customer might touch.
The frequent blasts of disinfectant reassures guests that any germs are blown away.
Rochak Karki, the Executive Housekeeper of Sydney's InterContinental Hotel, says his team uses electrostatic sprayers in their 509 guest rooms to do deep cleaning, "providing at extra sense of safety for our guests".
"We are very thorough with the cleaning of all high-touchpoint areas, light switches, remote controls, all the chrome fittings, fan switches, door handles, bedside tables, kettles and hair dryers," Mr Karki said.
"The electrostatic sprayers have become essential pieces of equipment for hotel cleaning. We also use them for deep cleaning five to six times a day in public areas, including lift buttons, chairs in cafes and the front desk."