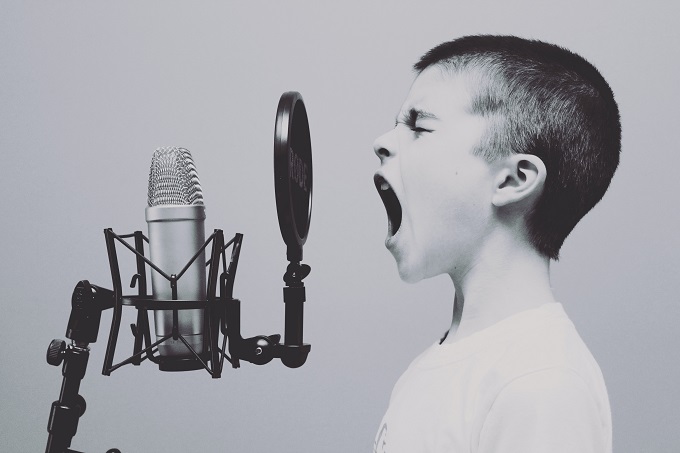 News
Horrible guests? Time to have your say!
WIN: Send in your "worst guest" story for chance at a weekend on the Sunshine coast!
"Made you feel as welcome as an STD."
This is how one "terrible" guest review on TripAdvisor began and you can probably guess the tirade that followed.
The online reviewer called the front desk staff in this very well-rated and popular Brisbane motel "passive aggressive" and described the guest rooms as "sterile and overpriced".
However, the full story only becomes clear once you read on. The management response calmly explained that although they do not like to make guests feel unwelcome, they had to put their foot down and ask the reviewer to abandon his party in the motel room during the early hours of the morning due to noise complaints from other guests.
In other words, this was a "TERRIBLE" guest who had the bare-faced cheek to write a bad review!
Disagreements over noise trigger lots of complaints. Another "Poor" TripAdvisor review of a different Brisbane motel declared: "Manager of the place did not make my stay an enjoyable one with her constant complaining of noise".
Now, any reasonable person reading this review would clearly see it is the noisy guest who is at fault here and not the "complaining" manager. Yet this "poor" review is still included on the global review site – in black and white – for all to see months after the incident.
Managing unfair poor reviews by awful guests must be infuriating for managers but dealing with horrible guests in person must be even worse.
At best, some guests can be annoying but in extreme cases they can be scary and unnerving.
Almost all managers report the usual headaches such as noisy, drunken guests or entitled guests who wildly overstay the check-out time and even return to use the pool and barbeque facilities after checkout.
Some managers share amusing stories like the guest who attempted to boil milk in the guest room kettle or the family who put glitter in the guest spa bath so that their kids could have a fun splash in the bath but the spa ended up producing glitter baths for weeks after.
We want to hear your stories, so it's competition time!
Accom News wants you to send in your "worst guest story" for a chance to win a weekend on the Sunshine coast!
The prize is 3 nights in a 2-bedroom unit at Pumicestone Blue Resort, Caloundra.
Readers, please submit your story via the comments section below or via email (property names can be kept anonymous).
We will pick the winner by 31/5/2021.
To view the competition terms and conditions please click here.