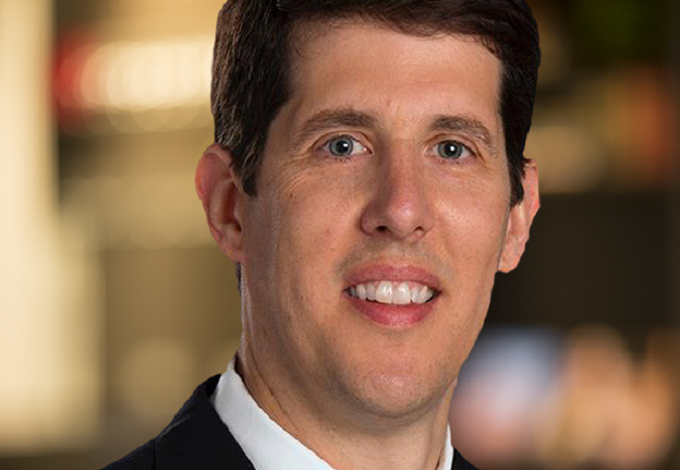 News
Hotels can hit bullseye with better data
Accommodation industry embraces digital technologies: booking apps, contactless check-ins and digital compendiums
Crisis creates opportunities and the COVID pandemic has rapidly taught the hotel industry the benefits of embracing digital technology, from booking apps, contactless check-ins and digital compendiums.
The pandemic is also teaching hoteliers about the massive marketing capabilities of digital technology.
Marketing expert Scott Wilson, the president of Sabre Hospitality Solutions, told Accom News that through digital marketing, hoteliers "can achieve a much higher conversion rate through a much lower spend".
"Hoteliers need to be able to keep up with consumer trends in a way that is different to the past," said the Chicago-based executive who has more than 25 years' experience in the hospitality and airline industries with Great Wolf Resorts, United Airlines and Marriott International.
"Consumers are now expecting more from the digital experience and hoteliers similarly realise they have to accelerate their digital investments in order to meet the demands and expectations of their guests," Mr Wilson said.
That's going to be a very powerful and positive thing for the industry because hoteliers now have a much broader set of marketing tools at their disposal.
Mr Wilson said one of the chief concerns many hoteliers have is rebuilding their book of business after COVID; how to drive costs down, get more guests in the door and to put the right offers in front of them so they are more likely to spend more of their time and their dollars at the property.
"Right now a lot of hotels use various marketing techniques to get their brand out there and try to entice customers," he said.
"Wouldn't it be nice to know that you can thin down the number of people you have to reach out to and that with every person you talk to, your information resonates with their own ideas about what a stay could be and what the hotel experience should be.
"It's efficient marketing – cost reduction by better utilisation of data to better target consumers to give them the right message at the right time."
He said hotel marketing for most properties still centred around selling guests a room and perhaps advertising their restaurant, but most properties were missing out on ancillary profits from bundling in extra activities such as theatre tickets, excursions and shopping opportunities.
"Generally speaking, you have to get on the property to find out about those things from a concierge or a flyer from a rack in the lobby, but intelligent retailing is going to be a game changer. The capabilities of Sabre Hospitality Solutions can unlock data to the extent that different marketing offers can be tailored on a per email, or per text message basis to target individual customers and what they specifically want.
Retail has been very effective and aggressive in using data analytics to customise specific messages, but the travel industry has been slower to realise that.
"That's partly because the technology hasn't really been there to do that, and at Sabre that's why we are very excited about the possibilities.
"It's a matter of expanding the portfolio during the selling process so it's not just a room anymore; it's a room plus. If hotels hold back on the marketing opportunities that new technologies offer they are missing a lot of chances. Using the Sabre intelligent retailing capabilities, you can target that customer multiple times with the right opportunities at the right times.
"I've been doing this for a long time and one of the worst things you can do is take everything that you have and push it in front of a guest's computer screen.
"We tend to be overwhelmed by choice, so this is about focusing and narrowing down. It's going for the bullseye rather than the scattershot."
Read more: