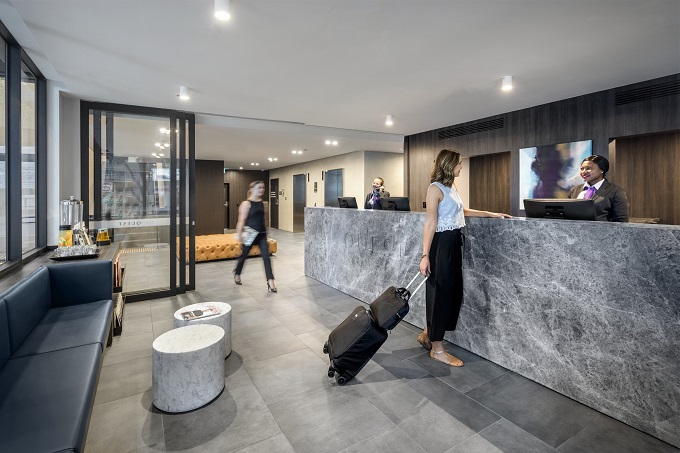 Management
News In Brief
Strength in brand numbers
Why do independent accommodation operators join a recognised brand?
Get with the strength and have a big team promoting your interests and fighting your battles.
That is one of the key reasons why many independent accommodation operators join a recognised brand.
Being an independent accommodation provider in today's communication-intensive world can be tough, when technology changes so rapidly and many owners are choosing management or franchise agreements in order to access the extensive marketing and booking benefits that chains offer.
Many operators have found there is strength and safety in numbers and that being aligned with a brand gives them a feeling that they are part of a team. It can also give them a much more powerful marketing presence and greater advocacy in battles for such things as "book direct" campaigns.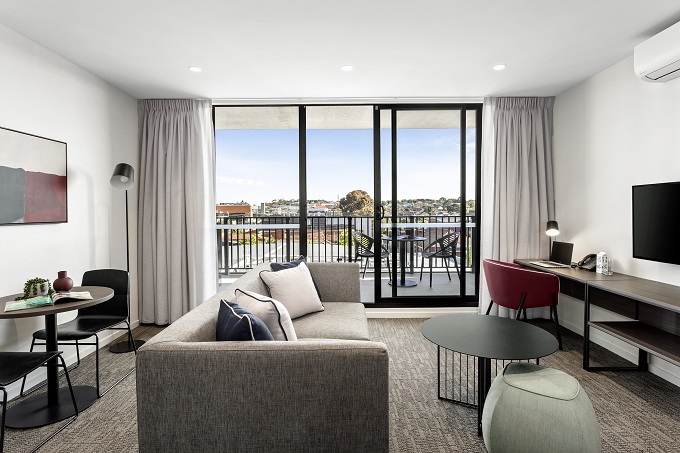 Graham Perry, Managing Director of BWH Hotel Group Australasia, said the benefits of an independent motel or hotel operator joining Best Western included coming under the umbrella of a "globally and nationally recognised brand, and a sales and marketing program backed by an award-winning rewards loyalty program with more than 44 million members".
The company also helps with revenue management services and "capabilities to optimise yield and the return on investment".
But, perhaps most importantly, Mr Perry said, there was also "the camaraderie and support of a network of like-minded hotel owners, operators and professionals to help grow their business".
He said independent hoteliers who joined Best Western received access to the company's global sales distribution via Best Western GDS (Global Distribution System), consortia programs and more than 3000 corporate accounts.
There was also multi-channel marketing, including dedicated campaigns targeting Best Western domestic and international loyalty members, digital and social media services and a partnership program.
"New members have indicated that they joined Best Western to leverage the recognised brand," Mr Perry said, "to access the suite of sales, marketing, distribution and revenue services offered, and to have the support of an experienced and professional hotel brand team.
"Post COVID it is also to leverage the trust associated with the 70-year-old Best Western brand to provide their guests with assurance that their stay will be as expected, including being safe and clean."
The Best Western group represented a wide variety of properties, he said, many of them having started as independent providers.
He said that across BWH Hotel Group, there were 16 distinct brands ranging from luxury to economy, meaning there was a perfect fit for virtually every guest.
About the difficult year of 2020, we asked David Ridgeway, General Manager, Franchise Operations, Quest Apartment Hotels how Quest's brand partners had coped and what support they received.
He agreed it was a challenging year but said: "Our franchise partners benefited from the strong existing relationships with corporate clients and their essential workers who still required accommodation for business travel or to maintain business operations whilst minimising disruptions due to the pandemic and associated lockdowns and restrictions. They also received support from a network of franchisees experiencing similar circumstances."
In 2020, Quest opened a total of six new properties throughout Australia and New Zealand as part of ongoing local and global expansion plans; Quest Robina (QLD), Quest Palmerston North (NZ), Quest Perth Ascot (WA), Quest Ballarat Station (VIC), Quest Preston (VIC) and Quest Wangaratta (VIC) giving the brand some "good news" to share in the midst of very challenging times.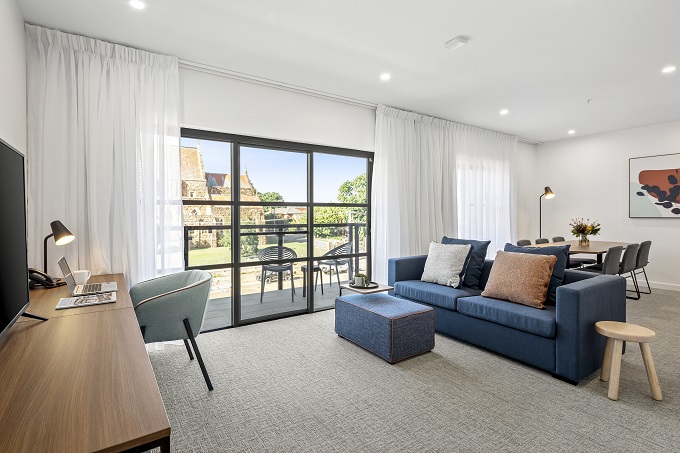 David said: "Despite the global pandemic's substantial implications on the domestic and international tourism sector Quest's regional properties have demonstrated resilience. The ongoing desirability of Quest's regional properties among corporate and leisure guests underscores the opportunity for continued expansion in regional locations.
"While 2020 has been a challenging year in the accommodation sector and for Quest, we have been warmed by the unity, resilience and optimism exhibited by the franchise network. Quest has worked hard to provide clear and consistent advice to franchisees and ensure they have the resources required to navigate an incredibly complex period and see themselves through to the other side.
"Positively, Quest franchisees have mirrored the same camaraderie among themselves, leaning on one another for guidance and friendship. It's been a stressful time for operators, but we are thankful that the nature of franchising really lends itself to such a powerful spirit of togetherness. We firmly believe our ability to emerge from this period is almost entirely contingent on the strength of our relationships with stakeholders and spirit of unity among the Quest team. Now more than ever, it's essential we look at ourselves, not as individual operators under a brand, but as a cohesive unit which thrives as a collective."
The business format franchise model that Quest Apartment Hotels is founded on provides operators with the complete resources to run profitable and efficient businesses while delivering a consistent, high-quality experience for guests. This encompasses everything from operations, legal guidance, sales and marketing to human resources and franchising specialist support.
David explained: "Our strategy is clear, to be where the corporate traveller needs to be, and this is suburban and regional Australia, where often there is a clear gap in the market. Take Quest Wangaratta for instance, which opened in November 2020. The property fills a genuine need in the area and has therefore been applauded by the Mayor and other prominent members of the community.
While there continues to be a lot of discussion around the future of business travel, when it will return to pre-pandemic levels and how it will look, what has become self-evident over the course of the last 12 months is the importance of having the ability to 'stay your way' in a COVID-safe environment, with human connection and face to face interaction."
Read more:
Best Quest franchise in only 18 months(Opens in a new browser tab)