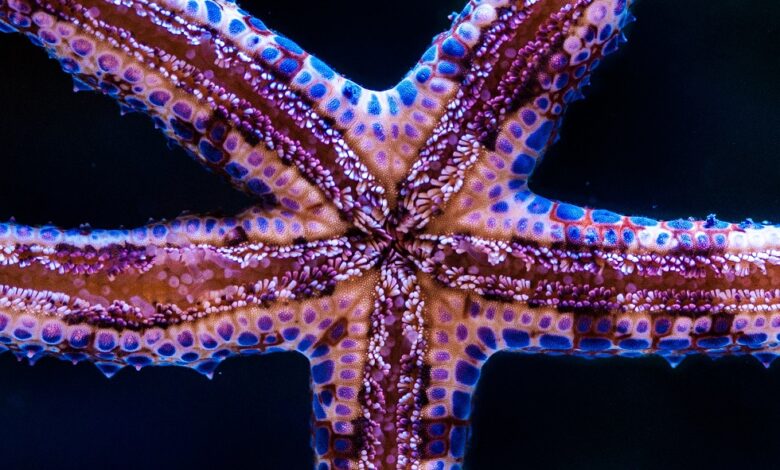 News
Occupancy drop from 90 to 50 percent: Confidence crisis
Townsville businesses: Fear that the impact of the three-day lockdown will continue for months
In the most recent COVID surge, Queensland managed to dodge a bullet compared to other states and its short sharp three-day lockdown did the trick. For many businesses in the Townsville region, however, the knock-on effect from cancellations could last for months.
People from across the Townsville tourism and accommodation sector share their fears about ongoing cancellations from travellers who have lost confidence in the region.
Townsville Enterprise CEO, Claudia Brumme-Smith told us: "The message has been clear and consistent from the industry – long-term impacts would continue to run deep for operators unless the region's tourism industry was immediately rebooted." 
Townsville business owners and operators talk about the reality of lockdown…
Pilgrim Sailing Owner, Clare Ley revealed booking cancellations were still coming through even after the lockdown was lifted.
She said: "The barrage of cancellations is the worst we've ever experienced.
"Our past six months have been as strong as ever where prior to this lockdown there would not have been one day we didn't take the boat out.
"But the continued and sustained impacts of the lockdown is mind-blowing with only a small number of bookings coming through.
"Even now out of lockdown we are still greatly impacted from travel restrictions placed on Victorians travelling to Townsville, which is one of our key markets. We are now also really hurting without their visitation."
Peppers Blue on Blue Magnetic Island General Manager, Richard McArthur said the impacts of lockdown and beyond were significant.
 "We were heavily impacted when the lockdown was imposed, resulting in over $150,000 of revenue loss within July alone," Mr McArthur said.
 "Being identified as an exposure site placed immense pressure on our capacity to operate until we had clarity around how many staff were required to quarantine. Initially, we had up to 14 of our team exposed and that would have prevented them from being able to attend work until quarantine lifts.
"It does feel like there is a sense of hesitation and a lack of confidence to book holidays and travel from this lockdown going forward.
"We do fear that the impact will be longer lasting than we've seen previously. It's not bouncing back as quickly as we'd like, even locally."
Manager of Adrenalin Snorkel and Dive, Paul Crocombe said his tour business had suffered considerable impacts to future bookings following lockdown.
"We not only had cancelled trips last week but still further cancellations even following reopening," Mr Crocombe said.
"The flow-on loss of confidence in Townsville as a place to holiday will have a lasting effect."
The Ville Resort Casino reported significant cancellations during and since lockdown, CEO Michael Jones said: "Every day that restrictions are in place we see a hit to confidence.
"We need something that will stimulate the market again and help put Townsville back on the map."
Townsville Airport General Manager Brendan Cook said, "Townsville Airport, key accommodation providers and tourism operators are reporting demand down around 40 percent compared to before the lockdown, or half the level of demand seen before COVID."
City Oasis Inn owner, Brendan Carter said prior to the lockdown the region was on the verge of a bumper winter season.
"Our weekends were sitting at 90 percent occupancy, you could feel the momentum, but as soon as the lockdown was announced it just plummeted," Mr Carter said.
 "For our small business, the three days alone cost upwards of $30,000 -$40,000 in lost revenue and concerningly we're also seeing bookings impacted beyond reopening.
 "Future bookings are dropping by 50 percent or more and what is clear is that this region will need support to recover."