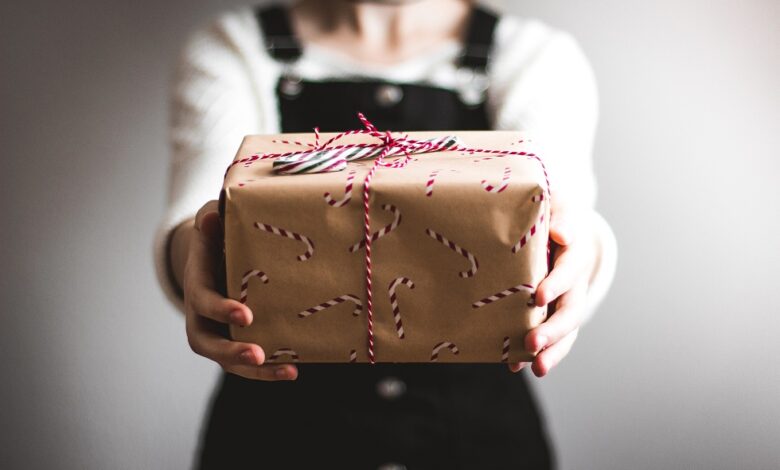 News
OTAs rocked by direct bookings gift
An increase in direct bookings during COVID shows cautious travellers have more confidence when dealing direct with operators
COVID continues to wreak havoc on the world and damage Australia's accommodation industry, but one unexpected gift from the virus is that Australians travelling domestically are more likely to book direct.
Trevor Rawnsley, the CEO of the Australian Resident Accommodation Managers Association (ARAMA) said this had happened "not just because of advocacy on behalf of individuals but the realization that operators need to have a better direct presence and one that is matched by domestic travellers seeking local information."
Mr Rawnsley said while there were easy ways to book hotel rooms using a third party overseas-based Online Travel Agent, "confidence in travel comes from talking or directly communicating with the property operator and we are seeing that communication driving more direct bookings than anything else.
"Direct booking is the gift that COVID is giving the industry – it's the thing that is driving those bookings direct to the accommodation provider."
Mr Rawnsley said ARAMA had been pushing forward with advocacy to keep Australia's state borders open and was also pushing the "book direct" message at every opportunity.
"Our message has always been to use lockdowns as the last option," he said, "and we're encouraging government whenever they do a tourism campaign to run a book direct campaign as well and they have done pretty well with that using such things as travel vouchers for example which do encourage people to book direct.
"That's a good example of government responding to our industry advocacy which is to book directly with properties rather than use the overseas OTAs where large commissions go out of the country."
Ryan Rae, who has spent all his adult life in management rights and now runs the Noosa Blue and Noosa Lakes properties, also spent seven years in management roles with the OTA, Wotif, four of those years heading up the entire hotel division for the company.
But he says the OTAs have morphed into a different entity since he left Wotif in 2011.
"To be honest the OTAs have evolved beyond what Wotif was when I was there," Mr Rae said.
"Wotif was acquired by Expedia, and with other takeovers, you now have a duopoly in the industry with booking.com and Expedia. They own virtually every distribution channel that exists,
"It's a Coles and Woolworths situation and we are certainly hamstrung as resort operators because of their market power.
"But what I am doing at my resort is utilising technology in building our own data bases, using direct marketing to encourage customers away from those OTAs and direct them to ourselves so we can cut out that 15 per cent middleman."
On the surface, OTAs are attractive for consumers. They are easy to use, offer plenty of choice and help guests find places to stay that they might otherwise never discover. They claim to offer the best deals and flexible cancellation fees.