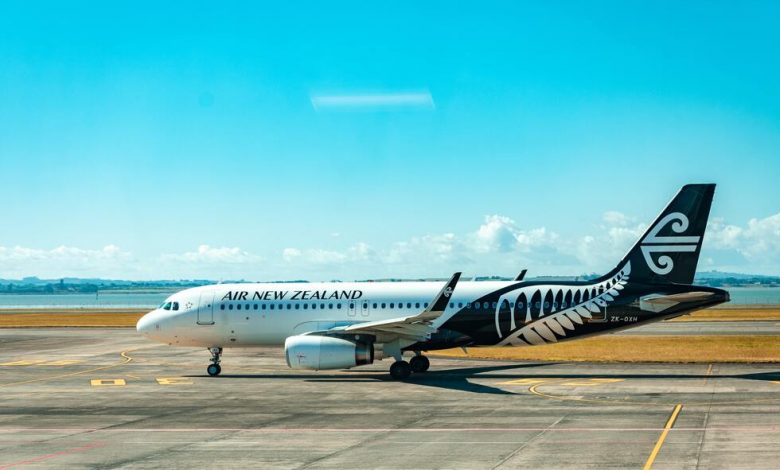 New Zealand
$289 million loss for Air New Zealand
The effects of COVID-19 have been challenging for the New Zealand airline.
In its first post-pandemic full-year result, Air New Zealand has reported an after-tax loss of $289 million. 
Border closures and travel restrictions have decimated the tourism and travel industry globally, and many businesses are struggling with the uncertainties posed by continued lockdowns. For Air New Zealand, COVID-19 has led to significant financial losses. 
The result is an improvement on 2020, when the airline reported its first annual loss in 18 years, totalling $454 million.
Since then, Air New Zealand has relied on support from the New Zealand government, which owns 52 percent of the carrier. In the 2021 financial year, the airline received approximately $450 million in government assistance. This will be repaid after recapitalisation, set to take place in 2022.
Like many other businesses, large and small, in the tourism industry, Air New Zealand has endured revenue collapses. Last year, many aircraft were sent to storage overseas, with some of those aircraft now intended for disposal.
When COVID-19 restrictions began to ease, it seemed that hope was on the horizon for New Zealand's largest air carrier, with the company's domestic capacity rebounding to 93 percent of pre-COVID rates in the three months ending in July. 
But renewed lockdowns and travel restrictions in Australia and New Zealand have quashed business recovery efforts once more, with the COVID-19 Delta outbreaks in Sydney, Melbourne, Canberra and Auckland putting a pause on the Australia-New Zealand travel bubble and again limiting tourism opportunities.   
According to the company's chief executive, Greg Foran, a return of international travel could still be a while away. Air New Zealand, Mr Foran said, would instead need to focus on domestic opportunities, serving the  local market with additional flight times and new price differentiation models.