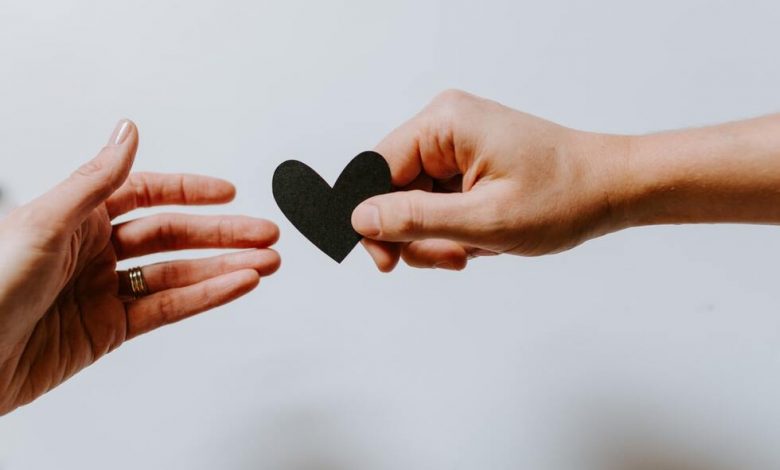 News
Industry support for pandemic-affected businesses
In the wake of restrictions and industry losses, ARAMA is asking members to look after one another.
Border restrictions and pandemic-related losses have hit the tourism and accommodation industry hard. Now ARAMA is calling for members to support one another with a simple question: are you okay? 
"While the world is focused on the pandemic, there potentially is a bigger problem on our hands, which is mental health. ARAMA is encouraging all members to pick up the phone or even visit a neighbouring member and ask them, 'Are you okay?'" said CEO Trevor Rawnsley.
He said that it had been a turbulent 18 months for everyone, especially those in the tourism and hospitality industry, and that it was important for the community to offer industry support. 
Similarly, many businesses in the sector have committed to helping staff through this difficult time. Accor have offered case-by-case financial support for struggling employees.
"In light of the urgency and the scale of the situation, we have decided to act in an immediate and meaningful way, in the spirit of our values and commitments," said Sebastien Bazin, Accor's chief executive officer. 
This kind of support is much-needed in lockdown-affected areas, especially those where long-term restrictions are causing major financial employment losses. 
"While many millions of people across the country have been in cycles of lockdowns over the past 18 months, the tourism industry has been doing it extra tough, with lockdowns forcing businesses to start and stop several times – a process which is enormously exhausting, both mentally and financially," ATEC Managing Director Peter Shelley said.
Mr Shelley said that ATEC industry support to help with mental health in the tourism and accommodation sector, launching the Restart Ready program, a a three-part course designed to help small hospitality businesses through the challenges of lockdowns and border restrictions. 
In Sydney, where the most recent lockdown has been extended to last months, help is particularly appreciated, as staff and managers alike navigate the trials of working in the travel industry when travel isn't possible. 
"More than seventeen months on, the mental strain on owners, managers and staff in Greater Sydney's accommodation sector has never been greater," said Michael Johnson, CEO of Tourism Accomodation Australia.    
"Managers and owners are worried about bills, which keep piling up with little government support and no chance of revenue for the foreseeable future. They worry about valued staff they have stood down and will never get back, and they wake up each day with empty hotels and a lack of purpose."  
Mr Johnson said that sociable staff are becoming isolated, navigating a cycle of uncertainty as they lose hours and face the potential of unemployment. 
'Hotels are meant to be alive, and it is disheartening to walk the halls, restaurants and bars of an empty, silent hotel and have no idea when it will be busy again through no fault of our own."  
Mr Johnson said that TAA would continue to work with the government to ease the burden on accomodation businesses and professionals.
Meanwhile, workers are being asked to unite and lean on one another, offering solidarity and industry support. 
Mr Rawnsley said: "There is always support, and we encourage members to make use of the ARAMA – Member Assistance Program (A-MAP) or to take advantage of the federal-government-funded Beyond Blue service for small business." 
Other articles: