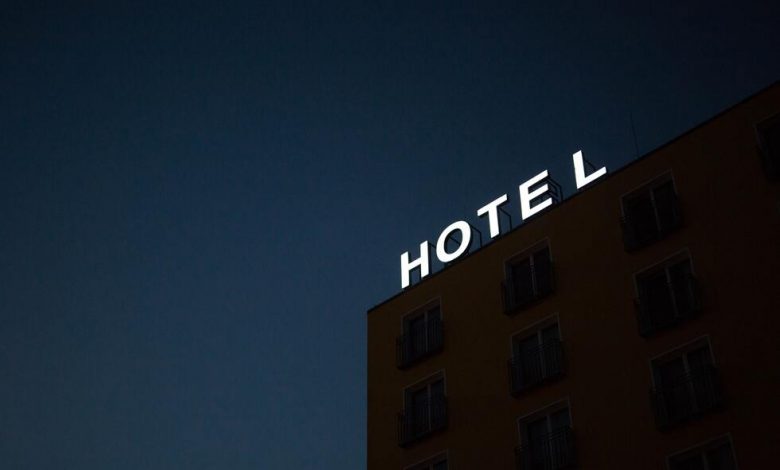 News
Quarantine hotels recognised for service to Australia
WA quarantine hotels have been formally thanked for their role in protecting the community.
When the COVID-19 pandemic began, the accommodation industry underwent a number of significant changes. Many hotels were forced to step up to the plate as quarantine facilities. Now governments are saying thank you. 
The Australian Hotels Association (WA) and Western Australian Premier Mark McGowan will formally recognise the contributions of nine state quarantine hotels at the AHA Service to Australia Awards. 
"By any measure, WA has been extraordinarily successful in containing COVID-19, and our quarantine hotels have been central to keeping Australians safe from the virus," said Bradley Woods, CEO of AHA. 
He said that the hotels and their staff had made important sacrifices for the safety of the community, contributing time and dedication and working in stressful high-risk environments. 
"The work carried out by WA's quarantine hotels have directly saved lives."
Premier Mark McGowan expressed gratitude for the work of WA's hotel and the hospitality sector, citing industry contributions as important factors in the state's effective management of COVID-19. 
"We have all been through a lot during the pandemic and the hospitality sector has been on the front line during this time," he said. "I'd like to thank our quarantine hotels and in particular the hotel workers who have done a tough job in unusual circumstances to help keep Western Australians safe."
The AHA Service to Australia Awards offer an opportunity for industry and government leaders to acknowledge the important role of the accomodation and hospitality industry in protecting Australians throughout the pandemic. 
Mr Woods said: "In what has been a difficult year, hotel quarantine workers have had a more challenging time than most. This evening is an opportunity for us as an industry and as a community to acknowledge, respect and pay thanks for their service to Australia."
Other articles:
31 hotels quarantine 13,000 guests in NSW effort to combat crisis