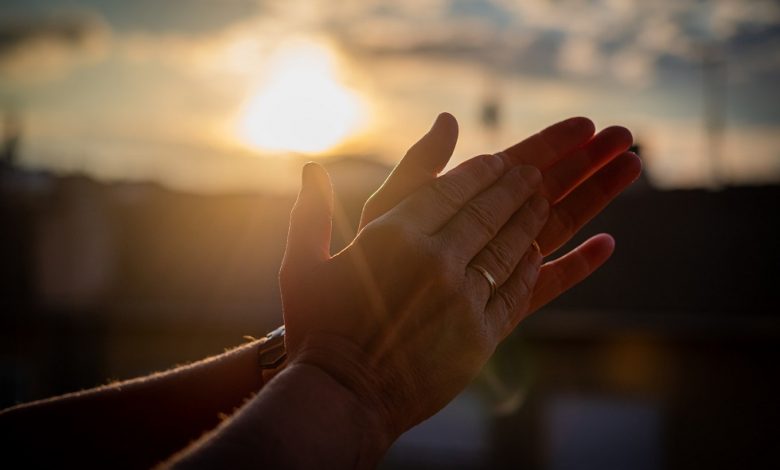 Industry
News In Brief
Remember the important role of hotels in supporting quarantine program
Industry body calls for greater recognition of the vital frontline role hotels and hotel teams have played to combat the many challenges thrown up by COVID
The Accommodation Association (AAoA) says the industry has provided important, voluntary support to returning Australians through the Hotel Quarantine Program and this should be widely acknowledged.
AAoA CEO Dean Long says: "Australia and Australians owe a great deal to those hotels and teams who stepped up from day one in March 2020 to hand over their properties in support of the mandated quarantine program.
"Australia's hotels have continued to support the program sometimes at great brand damage and this support has meant Australians have been able to get back home."
When COVID-19 measures were implemented in March 2020, Australia's hotel operators in every state and territory immediately stepped up and handed over their properties in capital cities for use as isolation properties. More than 220,000 people have successfully returned to Australia through hotel quarantine thanks to the availability of these rooms. Hotel networks have and will continue to support the program and Australians needing to isolate. 
The call from AAoA comes following confirmation that the federal government will fund the construction of a 500-bed purpose-built quarantine hub in Victoria.
Mr long adds: "The proposed purpose-built quarantine hub will provide a solution for those returning from high COVID-risk environments but the reality is that we will still need hotels to play a role given the volume of travellers involved.
"Government and community recognition of the significant contribution that our hotels and our people have made during COVID is important."