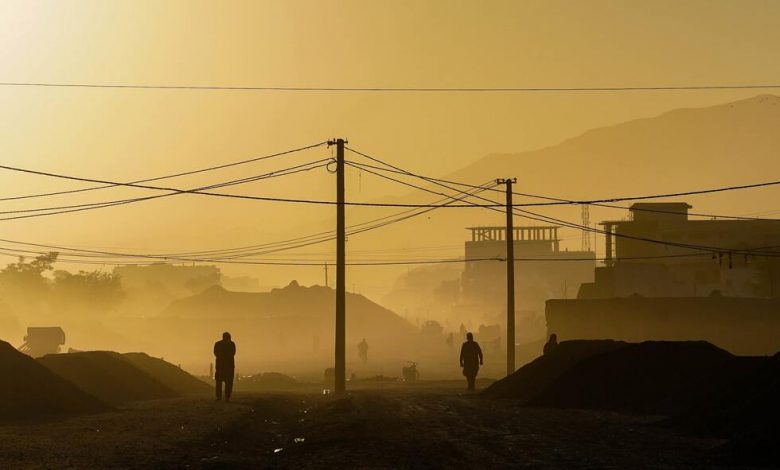 News
News In Brief
WA's quarantine support for Afghan refugees
The West Australian government has vowed to assist Afghan evacuees.
Following the Taliban takeover of Afghanistan, a chartered flight has brought 100 refugees to Perth, Western Australia, where they are now in hotel quarantine. 
The Afghan refugees arrived in Perth at about 1:30 am and were transferred to the Hyatt Hotel in the Perth CBD to complete 14 days in hotel quarantine.  
The evacuees include interpreters and contractors who assisted the Australian Defence Force during Australia's 20-year mission in Afghanistan. Also aboard the flight from Australia's United Arab Emirates military base were customs and immigration staff and consular and foreign services officers.
The WA state government has vowed to provide assistance and accommodation to the evacuees. 
"The safe return of people who have been undertaking service for our country is paramount given the current circumstances in Afghanistan," said WA Premier Mark McGowan, who thanked hotel quarantine staff for their work in managing the operation. 
"Western Australia's experience of safely managing the risk of COVID-19 speaks for itself, and when faced with the current situation on the east coast, it makes sense that we offer our assistance by providing quarantine facilities."
The arrival of the Afghan refugees meant exceeding WA's international flight cap, but the McGowan government said that it was a necessary effort. 
"This is a humanitarian response, and as a state, we are best placed to assist," said Health Minister Roger Cook.
"The risk of COVID-19 is real, and as a state, we continue to take every precaution to protect our community. We have tried and tested systems and processes in place to manage the transfer of international travellers' safely to hotel quarantine," Mr Cook assured WA residents. 
Western Australia's state-managed quarantine hotels are familiar with COVID-19 precautions, and transfer of the evacuees was overseen by WA Police and Department of Health authorities. 
Other articles: 
Quarantine hotels recognised for service to Australia