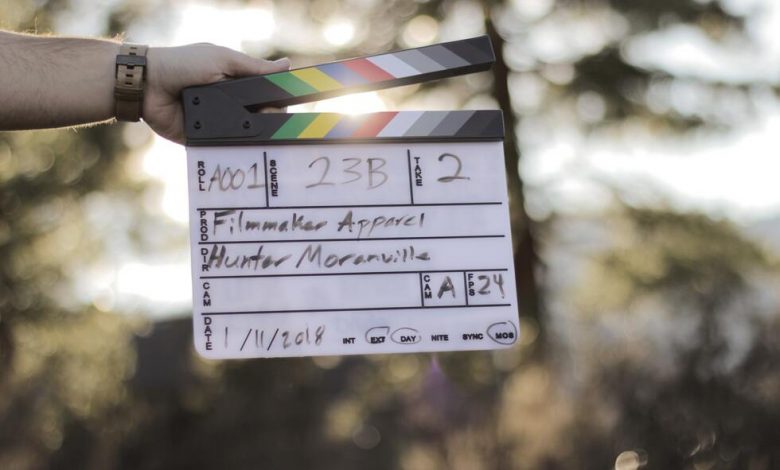 New Zealand
New Zealand screen industry expansion to go ahead
The growth of Auckland Film Studios signals a boost for the broader entertainment and hospitality sector.
Auckland Film Studios is ready for expansion, with a $35 million transformation set to begin when New Zealand reaches alert level 3 of lockdown restrictions. 
The planned project will be a welcome boost for the New Zealand screen industry and for nearby tourism, hospitality and entertainment businesses.
Previous plans, set to begin in August, were put on hold as a result of the latest COVID-19 outbreak in New Zealand and associated restrictions. Another shadow of doubt was cast when Amazon Studios moved production of its The Lord of the Rings TV series from Auckland to the United Kingdom.
Despite these setbacks, Auckland Unlimited has confirmed its commitment to the year-long project, which will add two new sound stages to the renowned studio facility. 
"After pausing review the plan, it is very clear the reasons for developing new stages in Auckland stack up as strongly as ever," said Nick Hill, Auckland Unlimited chief executive.
"Auckland has long experienced a shortage of quality studio space, and we have a key role in aucklandunlimited.com ensuring our region's billion-dollar screen sector has the level of studio space it needs to keep growing, create skilled jobs and support businesses."
While changes did affect decision-making, Mr Hill said that the expansion plan was about much more than one production, instead offering opportunities for long-term screen industry success. 
"On [Auckland] Council's behalf, we are pleased to reassure the industry with certainty over the future of one of our region's premier studios," he said. 
The studio's upcoming transformation with enable multiple productions to use a major Auckland studio simultaneously, offering many more filming opportunities for both domestic and international producers. The departure of the Amazon Studios The Lord of the Rings production may even open doors for new projects to arrive in Auckland. 
"Our Screen Auckland team has continued to attract other productions since Amazon's came here, and it has already fielded numerous international and domestic inquiries for space since Amazon's departure was announced," said Mr Hill. 
As developments prepare to begin, Auckland Unlimited and the NZ Film Commission are working to determine a clear path for production in the midst of border restrictions. Auckland Unlimited is also collaborating with industry partners to resolve skills shortages. 
Mr Hill said: "We strongly believe in the long-term prospects of our screen industry to sustain pre-COVID-19 activity levels once we are through the immediate challenges. These may take two years to overcome, but the expansion of AFS is perfectly timed to be a significant factor in our region's success when normality starts to return."
News that the project will soon commence is welcome for many local businesses, with the expansion set to support the local economy as well as further improving the reputation of the New Zealand screen industry.
Other articles:
Auckland Film Studios expansions boosts New Zealand industry 
New Disney series to boost Queensland entertainment industry