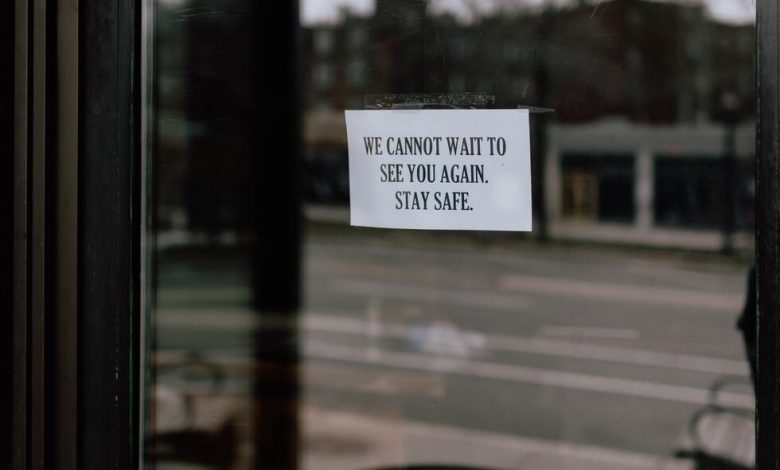 New Zealand
New Zealand tourism businesses at breaking point
Operators need targeted government support to survive.
Continued COVID-19 lockdowns and restrictions are posing significant challenges for many tourism and hospitality businesses, who are facing booking cancellations and financial losses. 
New Zealand tourism operators are calling for targeted government support to save their businesses and support the country's hard-hit tourism industry. 
According to Julie White, chief executive at Hospitality New Zealand, the current lockdown may be one blow too many if immediate relief is not available for hospitality and accommodation businesses. 
"They need help now," Ms White said. "They're telling me this lockdown is hitting them harder than any of the previous ones, and they won't survive much longer without help."
Most New Zealand tourism and hospitality businesses will not be able to re-open until the country reached level 2 restrictions, which could still be weeks away.  
Until now, businesses have survived against the odds, relying on careful budgeting and accumulated debts, but the latest local outbreak might prove one too many for some. 
"The problem is there is no access to ongoing funding for businesses," Ms White said. "They can access the wage subsidy scheme, which is great, but it doesn't pay the rent and other fixed costs. And I'm hearing there's less helping coming from landlords this time around." 
On behalf of Hospitality New Zealand and the many businesses the organisation represents, Ms White called for the government to step in and offer much-needed support. 
"I'm pleading with the government, and in particular, finance minister, to consider the impact on sectors like ours," she said. "He has said he knows hospitality operators are doing it tough, but he hasn't offered any targeted support."
Ms White said that New Zealand tourism and hospitality operators needed an extension of the resurgence support package in order to support businesses, families and mental health within the sector. 
She also called for great clarity on New Zealand's COVID-19 plan, stating that unclear parameters were only increasing uncertainty for businesses and their staff. 
"Will we go into another lockdown if we find another community case?" Mr White asked. "Are we waiting for a certain proportion of Kiwis to be vaccinated before that spectre is removed from over our heads, and if so, what is that vaccination rate?"
With peak trading periods, such as Father's Day, soon to be missed as a result of lockdowns, New Zealand tourism operators remain hopeful for industry support. 
Other articles:
Calls for JobKeeper to support outback tourism businesses