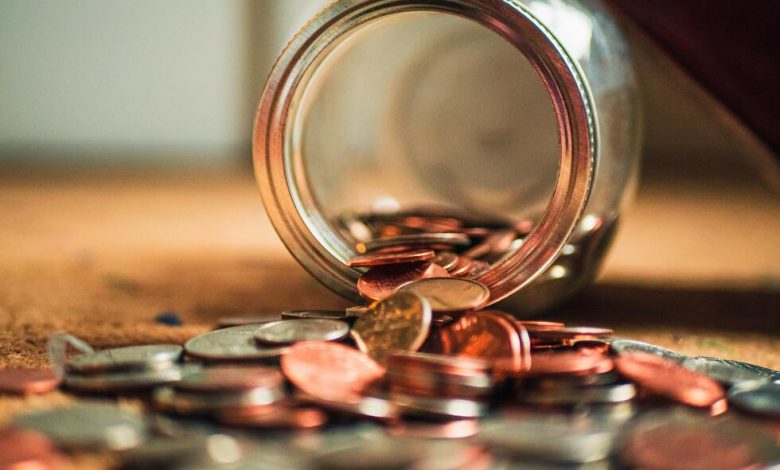 News
Support for lockdown-affected regional businesses
The Victorian government is providing cash grants for hard-hit operators.
As lockdowns continue in Victoria, the state government has announced additional support for regional operators. 
A new series of cash grants will be provided to support regional businesses affected by current lockdowns. This is despite restrictions beginning to ease in regional Victoria. 
Minister for Industry Support and Recovery Martin Pakula and Minister for Small Business Jaala Pulford said that the payments would go ahead for the two weeks from September 2 to 16. 
"It's great news that lockdown will end in most of regional Victoria, and we're making sure that this much-needed support will get to businesses as quickly as possible," said Mr Pakula.
The scheme is part of the Business Costs Assistance Program Round Four and will support 18,000 regional businesses. 
Businesses with an annual payroll of up to $650,000 will receive $5,600. Businesses with a payroll of $650,000 to $3 million will receive $11,200. Businesses with a payroll of $3 million to $10 million will receive $16,800. 
The grants are intended to help regional businesses pay for wages, rent, utilities, insurances and other operations costs.
"Regional businesses have shown amazing resilience, but they're doing it tough," said Ms Pulford. "These grants will put them in a position to recover as we move towards those crucial 70 percent and 80 percent vaccination rates."
The scheme is designed to target businesses most affected by lockdowns and social distancing measures, with these including gyms, cafes, hairdressers, dance schools and accommodation and tourism businesses. 
Additionally, eligible hospitality businesses in regional Victoria will receive payments through the Licensed Hospitality Venue Fund, with these payments ranging from $10,000 to $40,000 for the fortnight. 
The Victorian government is set to make further announcements regarding the two-week period from September 17, with changes in restrictions factoring into additional support grants. 
Information about Victorian business support grants can be found at business.vic.gov.au
Other articles:
Queensland tourism: The state government's call for federal support
Business support needed: Accommodation operators call for help