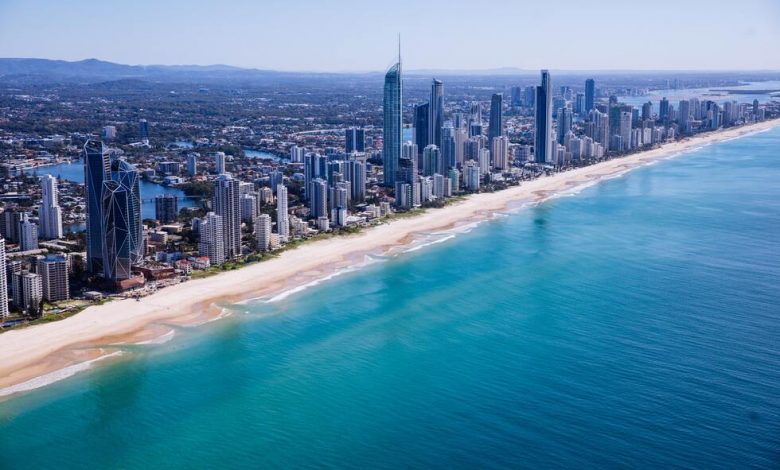 News
Queensland tourism: the state government's call for federal support
Financial support packages would help businesses to recover in a post-pandemic world.
With many Australian tourism and hospitality businesses struggling in the wake of COVID-19 lockdowns and restrictions, operators and governments alike are calling for financial help. 
Now the Queensland state government has joined efforts to demand federal support for struggling Queensland tourism businesses in the hopes of promoting industry recovery.
Queensland Premier Anastasia Palaszczuk has called for the federal government to established a JobKeeper-like targeted support scheme for tourism operators.
"JobKeeper was cut in March, and now the Delta strain is ripping through NSW – having a profound impact on our tourism businesses," she said. "A similar scheme would help to keep hundreds of Gold Coast businesses afloat until it's safe to reopen our borders." 
As lockdowns continue in NSW and Victoria, the Queensland government is maintaining strict border restrictions to prevent local virus outbreaks. But while restrictions are an important safety measure, travel limits are posing challenges for Queensland tourism businesses, who usually rely on income from interstate travellers. 
Following the loss of the JobKeeper scheme, many Queensland tourism businesses have found it difficult to survive, losing revenue as a result of lockdowns and travel restrictions. Some businesses are struggling to pay for staff and ongoing business operations. 
"We're urging the Prime Minister and Federal Treasurer to urgently deliver a program for Gold Coast businesses worst affected by the Delta outbreak over the border," Ms Palaszczuk said.
The government said that financial support packages would be an important step in helping tourism and hospitality operators throughout Queensland. Schemes would be a great help to businesses in Queensland's border towns, where interstate restrictions have had a detrimental effect. 
It is hoped that a JobKeeper-like payment can be established to support tourism businesses to maintain operations and look towards financial recovery in a post-pandemic world. 
Other articles:
Disheartening job figures for Gold Coast tourism
Gold Coast Business Excellence Award recognises Paradise Resort Gold Coast