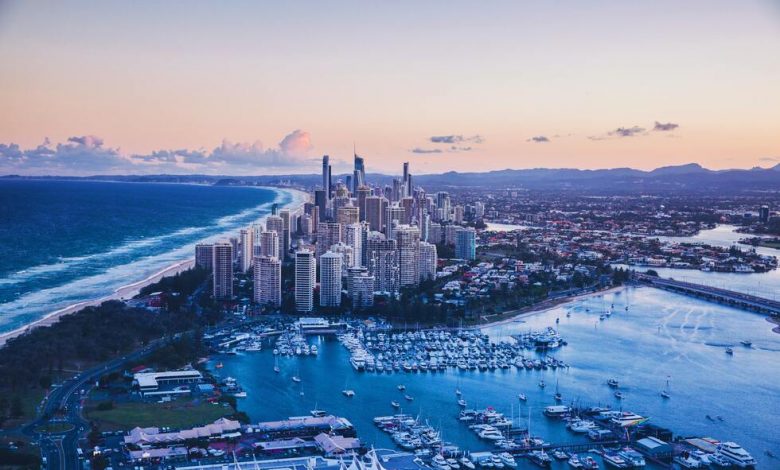 News
Disheartening job figures for Gold Coast tourism
Local businesses have been hit hard by COVID-19 lockdowns and restrictions.
Many Queensland tourism and hospitality businesses have been hit hard by the pandemic and associated restriction, with employment rates beginning to show the effects. 
New research commissioned by the Tourism and Transport Forum has revealed that 20 percent of Gold Coast tourism jobs have been lost over the past 12 months, with staff and employers at 4,600 tourism businesses struggling to stay afloat. 
"We are proudly Australia's favourite holiday destination, but our operators are hanging on by a thread" said Paul Donovan, chairman of Destination Gold Coast. 
With ongoing restrictions resulting in booking cancellations and revenue losses, local tourism businesses are unable to operate as normal, and many are wondering how long they can sustain such reduced capacity.  
"These figures are heartbreaking," said Destination Gold Coast CEO Patricia O'Callaghan, stating that the Gold Coast tourism industry was in the fight of its life. 
Existing business support packages have been a help to struggling local businesses, offering financial assistance to retain staff and keep businesses going. But 18 months into the pandemic, Ms Callaghan said that economic hardship had worsened for many and that additional support was critical to industry survival.
"As this crisis continues to unfold, the lifeline for our industry will be government support." 
As restrictions continue to devastate the Australian travel industry, another 4,000 Gold Coast tourism jobs are expected to be lost by Christmas 2021, with the total estimated drop in direct sector jobs since the 2019-20 financial year forecast at 36 percent.
This is largely due to the loss of interstate bookings from locked-down Sydney and Melbourne throughout peak travel periods. 
Owner of Gold Coast Watersports Kate Forrester said that her business was running at just 10 percent of normal capacity, with losses forcing her to reduce staff hours in hopes of retaining skilled workers.
"As a business owner, we are clinging on to see the light at the end of the tunnel, but at the end of the day, we need urgent support to keep afloat," said Ms Forrester.
For now, Gold Coast tourism businesses are holding on to hope of post-pandemic recovery, with vaccination the key to reopening borders and welcoming travellers back to tourism and hospitality venues. 
Other articles:
Queensland tourism: Gold Coast attractions on show