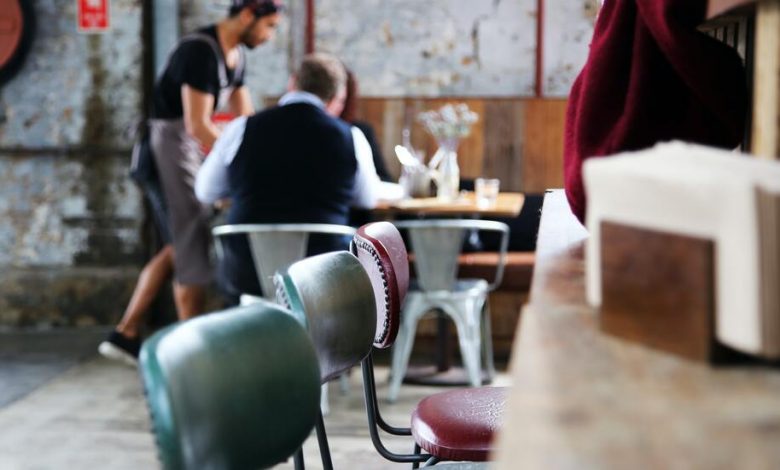 New Zealand
New indoor limits for New Zealand hospitality venues
The move is yet another blow for businesses struggling to recover post-COVID.
A new indoor limit of 50 patrons at hospitality venues is another blow for the struggling sector as businesses try to win back customers. 
New Zealand hospitality providers have endured many lockdowns and pandemic-related restrictions over the past 18 months. Now new indoor limits for lockdown alert level 2.5 are set to hurt recovery efforts. 
"Operators are in an horrific state financially, and this could be the final straw for many," said Julie White, chief executive at Hospitality New Zealand. "This is a huge step backwards." 
Ms White said that New Zealand hospitality venues had adapted to mask mandates and record-keeping processes, eager to play their part in protecting guests from COVID-19. But in an industry already hit hard by border closures and travel restrictions, additional capacity limits are yet another challenge.  
"Right now, survival is a day-to-day thing for operators in desperate need of support, and it's essential there's a proportionate response from the government," Ms White said. "It shouldn't be forgotten just how valuable this industry is to the economy."
Prior to COVID-19, the New Zealand hospitality and tourism industry was worth $11 billion, providing over 170,000 jobs. Still, targeted business support initiatives have not been introduced, and new capacity limits are only set to make matters more difficult for operators. 
Businesses are calling for more targeted initiatives to help hospitality and tourism providers get back on their feet and continue to sustain operations as limitations continue.
"Insolvency companies are telling me they're getting a lot of inquiries from businesses considering liquidation," stated Ms White. "Last year, there was little of that happening." She said that business closures would hit hard in regional areas and would have a flow-on effect for the broader New Zealand economy.
According to Ms White, New Zealand hospitality operators need continued wage subsidies and weekly payments as part of a business resurgence package, with these funds essential for fixed costs that continue regardless of capacity limits or lockdown restrictions.
Ms White said: "It's got to a stage where the government has the future of the hospitality industry in its hands. It's up to them now what happens to this industry."
New Zealand hospitality businesses hope for a brighter future as the country works to get the current COVID-19 outbreak under control and to begin easing restrictions.
Other articles:
Tourism support in New Zealand's South Islands