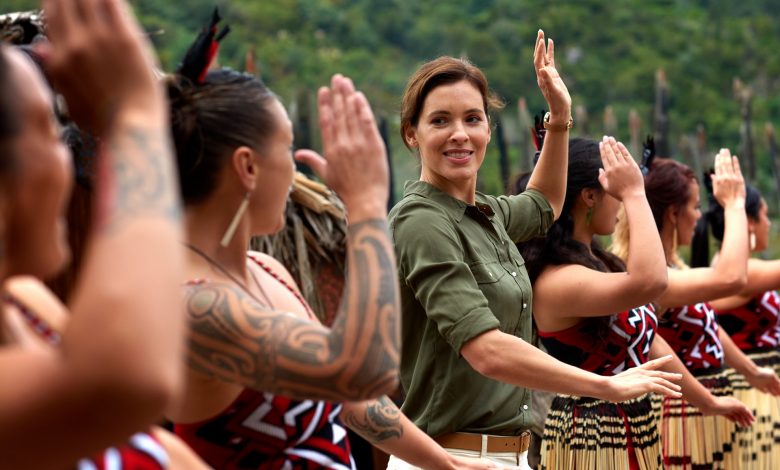 New Zealand
Kiora! TNZ to launch Hui Kaihāpai Virtual Travel EXPO
Event to connect certified Aussie NZ specialists with hand-picked operators and exhibitors
Following the success of Tourism New Zealand's first Virtual Travel Expo in June '21, the national tourist office will stage Hui Kaihāpai, a gathering and celebration of 100% Pure New Zealand Specialists, as they prepare to embrace travel in 2022.
Taking place on December 2, 2021, the exclusive invite-only event  will bring together certified New Zealand Specialists to connect with hand-picked, awarded operators and exhibitors.
Tourism New Zealand has gathered invaluable feedback from the Australian market to create Hui Kaihāpai, bringing added value and expertise via 1:1 prescheduled appointments with high-quality, vetted contributors, all designed to guarantee connection in a competitive market.
Tourism New Zealand general manager, Andrew Waddel Australia said  Australians taste of quarantine-free travel in 2021 had reignited their passion to explore new international experiences.
"Our recent research shows over one in three Australians will likely travel to New Zealand within six months of borders re-opening, he said.
"One in five of these travellers will look to use travel agent services more often, to book their trips to New Zealand.
"Hui Kaihāpai will equip travel sellers with the tools and information they need to sell New Zealand holidays."
The  December event will also include three commendations recognising New Zealand Specialists, presented by Tourism New Zealand executives and distinguished guests.
The primary award, The Aumangea (bravery and resilience), will recognise the Specialist who has 'Kept the New Zealand Dream Alive in 2021', alongside, The Hoa (friend or companion), and The Ākonga (champion of learning). 
Learn more about how to enter for a chance to win HERE.
The Hui Kaihāpai Virtual Travel Event will be hosted via EventsAIR on Thursday 2nd December 2021 from 10:00am – 12:00pm AEDT.
This event is exclusively for Gold-certified Australia-based 100% Pure New Zealand Specialists, with limited spaces available for our 100% Pure New Zealand Specialists who are Silver and Bronze certified. Register to start the process of becoming a certified 100% Pure New Zealand Specialist HERE.
Qualified Specialists are also invited to visit the Australian community Facebook page and sign up to the Newsletter to stay up to date on the latest New Zealand travel information.