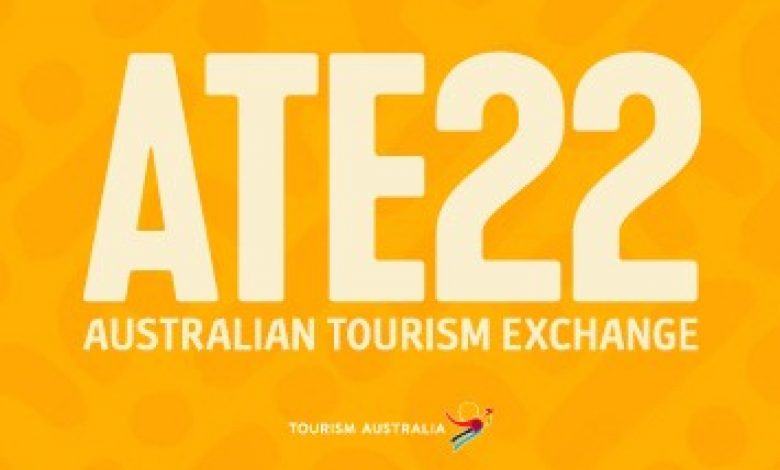 The event will follow the same structure as this year's 'hybrid' with both 'Live' and 'Online' options.
"Live' delegates able to attend in person, including international buyers, will meet from May 08-11 in a venue yet to be advised.
Dates for the 'Online' for buyers unable to travel to Australia have been set as follows:
United Kingdom & Europe from May 16 to 18
North America from May 18 to 20
Eastern markets from May 24 to 26
Applications are expected to open soon.