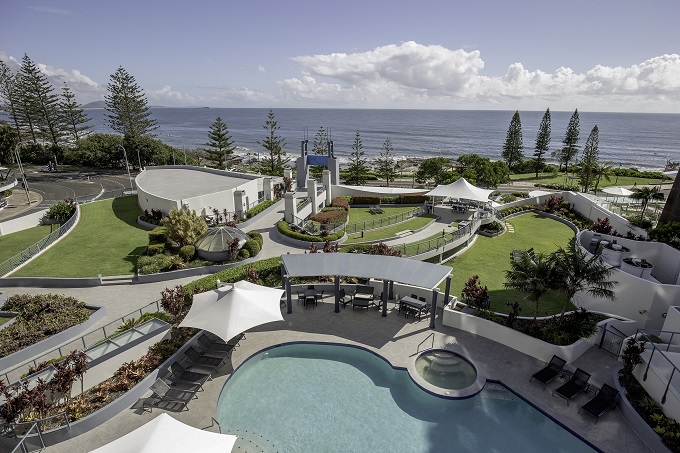 News In Brief
Tourism
Fantastic news: QLD tourism recovery best in Australia
Accor statisitics reveal Australians love to travel to Queensland
New statistics from Accor, show that Queensland has recorded the fastest and most sustained rate of tourism recovery over the past year compared to all other States in Australia. The Sunshine Coast is revealed as the best performing region, but Brisbane not doing so well.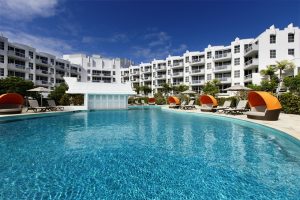 Accor, which operates 101 hotels in Queensland, announced that the overall level of occupancy for the group's hotels had increased from an average of 23 percent in April 2020 to 74 percent in April 2021.
Queensland's average occupancy of 70 percent YTD significantly exceeds the national figure of 50 percent.
The recovery rate has intensified since the re-opening and stabilisation of borders, with year-on-year occupancies in QLD growing 21 percent vs the national occupancy demand declining at 6 percent (YTD until end of April 2021).
The best performing regions in Queensland for Accor were (YTD until end of April 2021):
Sunshine Coast
Cairns
Gold Coast
Tropical North Queensland
The success of the holiday destinations contrasted with the performance of Brisbane hotels, which recovered their average occupancy rate to 53 percent in April, though this was still well below pre-Covid monthly average occupancies of 75 percent.
Commenting on the results, Simon McGrath CEO, Accor Pacific, said: "The results reveal that Australians love to travel to Queensland. A combination of greater certainty regarding borders, an increase in flights, State and Federal stimulus measures, and a range of targeted marketing programs have significantly elevated holiday travel to Queensland in 2021.
 The Government stimulus packages have made an impact and judging by April's figures, there is growing confidence in the leisure sector, with the success of the half-price airfare scheme and the opening up of the Trans-Tasman bubble likely to ensure that holiday travel remains buoyant over winter.
"Despite the improved forecasts, a worrying regional versus city divide has emerged and we cannot be complacent. Travel to Brisbane is subdued because of a downturn in corporate travel and conferences. Government support is crucial to re-building business, conference and events travel. I urge Government to consider how they might support our great cities return to prosperity through arts, sports and cultural events."
Mr McGrath said that Accor maintained its optimism in the Queensland tourism sector, with plans to introduce two new brands – Fairmont Port Douglas and Mondrian Gold Coast – to the Australian market in 2023.
"The Queensland tourism infrastructure has never looked as healthy as it is today," he said. "A whole new generation of hotels and brands have been introduced across Queensland over the past five years, which places the State in a perfect position to recover quickly.
More articles: