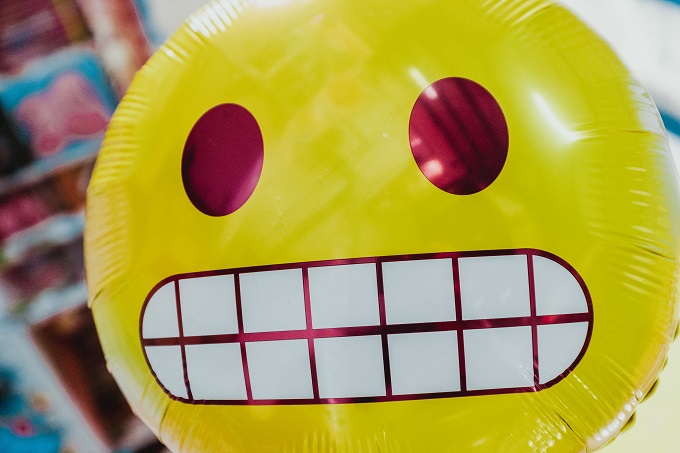 News
'Hostess with the mostest' bad reviews for worst motel
What are the worst reviews ever in Australia?
It was rated as the worst hotel in Australia, yet the Tripadvisor blurb made it sound so inviting.
"See why so many travellers make StayInn Motel their small hotel of choice when visiting Coburg," the website trumpeted.
"Providing an ideal mix of value, comfort and convenience, it offers a budget friendly setting with an array of amenities designed for travellers like you."
However the StayInn had an average rating of just one out of five from 36 brave souls who ventured to bed down at 844-846 Sydney Road, Coburg North.
If you winced when your property received an occasional criticism from a hard-to-please guest, that's nothing compared with some of the comments on the StayInn's Tripadvisor page.
We literally fled the premise in fear of our lives before we even stayed a night," one visitor wrote.
"Urine, vomit and blood in my room, every surface was filthy, I couldn't even shower or close the bathroom door," another declared.
"Windows boarded up at the front. Bullets holes in glass," wrote "Ingrid L" from Sydney.
"Drug deals going on outside. TV bolted down & padlocked. Rattling fridge. Rubbish, butts & filth. I was so afraid I packed the room furniture against the door. The other 'guests' were up ALL night. It's a dodgy dodgy place in a seedy part of town!"
The reviews got worse.
There was a knife in the pool!" said "j0s174" from Portland, "front boarded up, druggies and deals going down.

The scariest motel experience me and my family have ever had, left after an hour or so. Rooms are filthy and not fit for animals."
Other guests made a run for it too.
"Couldn't stay the night," k1w11960 from Adelaide wrote, "went to room stunk of smoke … lights broken … dubious looking people hanging around….toilet and bathroom disgusting… no curtains in area … windows cracked …. front of building boarded up … DO NOT USE THIS PLACE … was scared our car would not be there in the morning … wouldn't refund money."
The Tripadvisor blurb didn't mention any of that but it did say the "Uniting Church Second Wesleyan Methodist Chapel located nearby, makes StayInn Motel a great place to stay for those interested in visiting this popular Coburg landmark.
"Rooms at StayInn Motel offer a flat screen TV, a refrigerator, and a separate dining room providing exceptional comfort and convenience, and guests can go online with public wifi.
"A pool will also help to make your stay even more special. If you are driving to StayInn Motel, free parking is available."
Despite that optimism no one stays at The StayInn anymore.
The bed bugs, cockroaches and drug dealers eventually scared everyone off, and the property is now on sale as a development site 9km from the Melbourne CBD. Joe Kairouz from Colliers says the vendor has price expectations of more than $4.5m.
In 2017 the Herald Sun newspaper revealed that the motel doubled as a halfway house for recently released prisoners and acted as crisis accommodation for homeless people.
The motel's reputation was so bad it inspired a Vice documentary team to spend four months filming the residents and workers there.
Not every guest was disappointed at the motel, though, showing some customers will always look on the bright side of life.
In November 2016 "philip a" wrote in his Tripadvisor review: "ok for the price: had expected much worse place reading the reviews but surprisingly staff were helpful, room was clean and yes some services use the motel for crisis housing but as a society what is the alternative solution to house people left homeless?
"People should not be so judgemental about others without knowing the facts. I say all the power to you staff of Stayinn and the work that you do."
Read next: