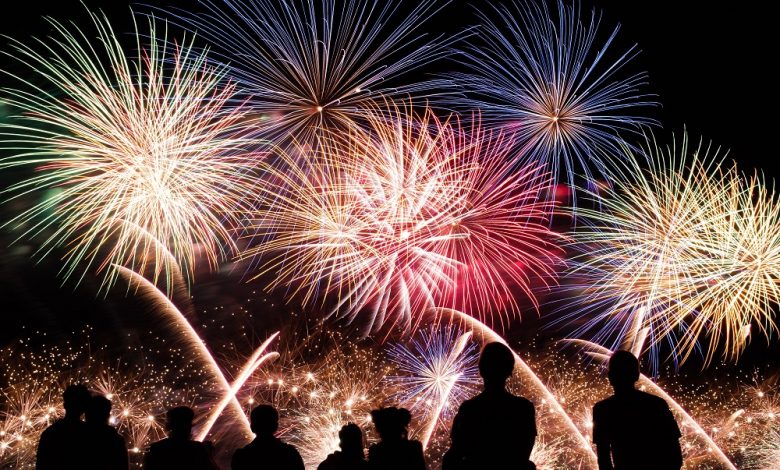 News
Sydney hotels hit December high
New Year's Eve ADR best for two years
A bright spot in what otherwise has been a gruelling year, Sydney hotels reported their highest room rates of the pandemic-era in December, figures eclipsing April and May 2021 numbers according to new data released by STR.
The city's absolute average daily rate (ADR) was $236.64 with occupancy at 45 per cent and revenue per available room (RevPar) at $106.48.
December 31, when ADR reached $533.81 was in fact the highest in the market since December 31, 2019 (AUD651.85), while RevPAR (AUD287.57) was the highest since January 1, 2020 (AUD327.62).
Additionally, daily occupancy for the month peaked at 65.3 percent on December 11.
STR's latest 'Forward STAR' data showed Sydney's highest occupancy on the books on January 15 (32.0 percent) which the company says demonstrates the continued uncertainty and subsequent hesitation of guests to book too far in advance.
Tourism Accommodation Australia CEO, Michael Johnson said in the current environment, staff-light CBD-based hotels were quiet, sitting on around 25-30 percent occupancy, if they were lucky,