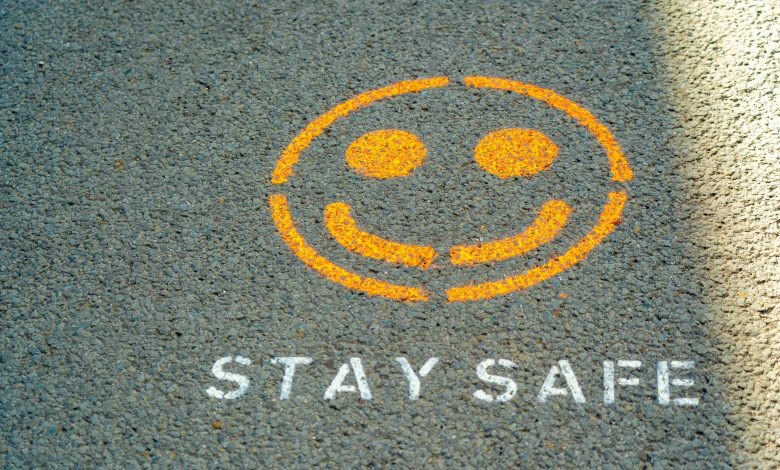 News
WA boosts COVID checking system
New app making life easier for staff
The Australian Hotels Association (WA) has welcomed the release of the new ServiceWA app which is aimed at assisting Western Australia's hospitality venues and patrons satisfy proof of COVID-19 vaccination requirements.
Developed by WA Health, the new app replaces the SafeWA system which, via QR coding, supports efficient COVID-19 contact tracing via provision of a digital register of contact details for patrons attending venues.
Seen as the next phase of dealing with COVID-19 in the public space, ServiceWA app will help WA's hospitality staff to check a patron's vaccination status far more quickly than its predecessor.
Welcoming the move, AHA(WA) CEO Bradley Woods said the app was designed to make the venue check-in process easier by linking existing Government services, official ID and COVID-19 vaccination certificates.
"As WA prepares to reopen in February and Omicron inevitably enters the community, we need systems in place that makes compliance with the public place vaccine mandate as easy possible," Mr Woods said.
"SafeWA has served WA's hospitality industry well, but as we enter the next phase of dealing with COVID-19, any mobile app must do more than simply checking patrons into venues."
"Once set up and installed, I am confident Western Australians will quickly adjust to the ServiceWA app and benefit from a one-stop shop for all COVID-19 requirements."
"Importantly, people need to ensure that they set up the app well before venturing out to public venues where proof of vaccination is required."
"WA's hospitality industry is desperately looking forward to the day when COVID-19 restrictions are just a memory, but in the meantime, we back measures which make life easier for staff to comply with Government requirements.