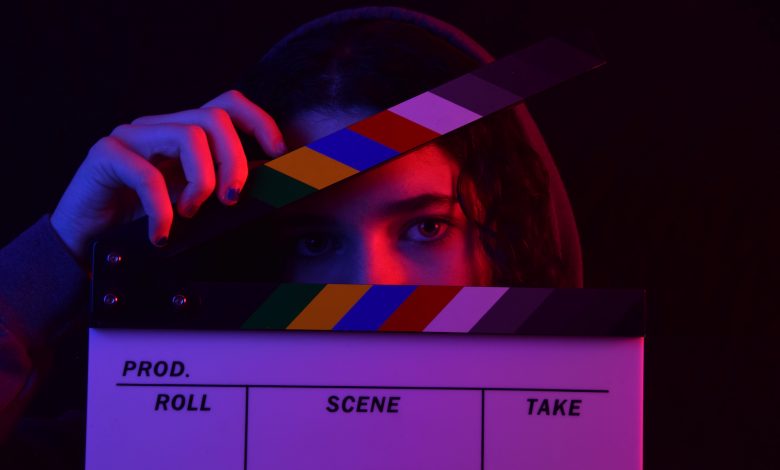 News
News In Brief
Action: Government urged to welcome international visitors now
Industry body appeals to get rid of nonsensical border closures & give tourism industry a chance
The Australian Tourism Export Council (ATEC) has voiced concerns that "maintaining international border closures is no longer a viable or sensible approach to containing COVID infection and is simply damaging the recovery of a range of important industries including tourism, hospitality, and farming".
ATEC Managing Director Peter Shelley said: "Australia now has a higher COVID infection rate than the UK and the US but we continue to maintain our border closures to these international visitors, applying huge economic stress to businesses across the country.
"Given every person arriving in Australia has to be fully vaccinated and tested, there simply is no greater health risk which would result from reopening our international borders, rather it would provide a huge relief to an already burdened and struggling tourism sector. 
"The hermit kingdom approach to protecting our borders is no longer viable and we need urgent clarity from the Government on when we can welcome international visitors, and it needs to be immediate. 
Mr Shelley said tourism businesses have now suffered through almost two years of stifled conditions with internationally focused products seeing no customers since March 2020. 
"Opening our borders would bring in desperately needed workers, reconnect people with their families and provide a lifeline to our tourism industry which has copped a lot over the last two years. 
"In every way, we have joined the rest of the world in taking on COVID as part of our day to day lives and we now need to remove the last pretense of a barrier and accept that Australia has to re-engage with the global travel community by fully reopening or international borders. 
"We are calling on the Government to urgently announce the date when we can once again welcome international visitors and give our tourism industry a chance to capture some of the current peak booking period by international travellers before it's too late."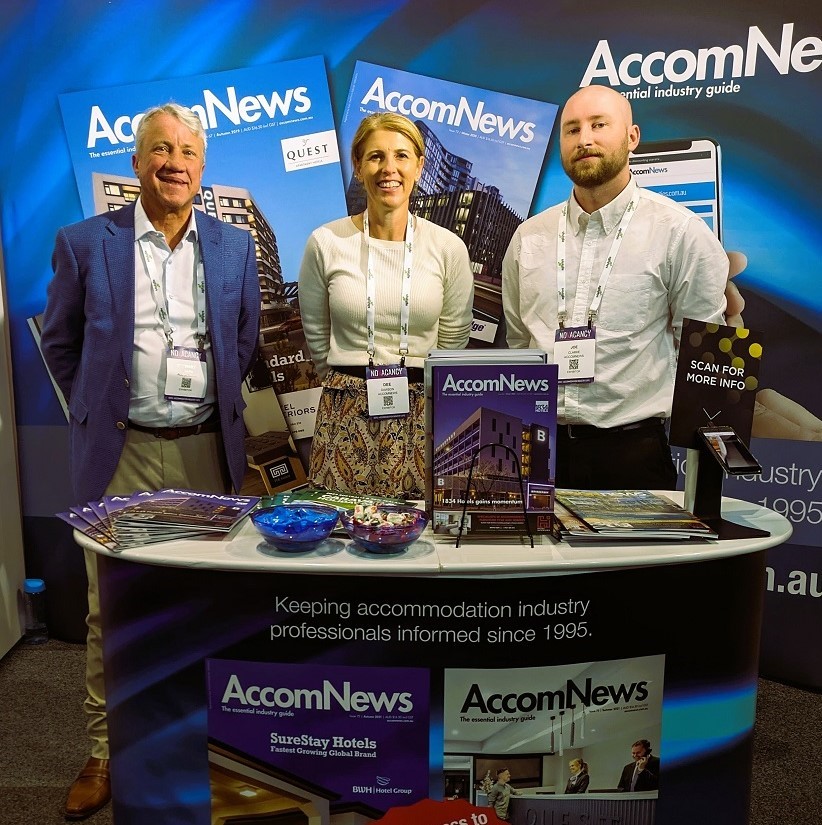 AccomNews is not affiliated with any government agency, body or political party. We are an independently owned, family-operated magazine.