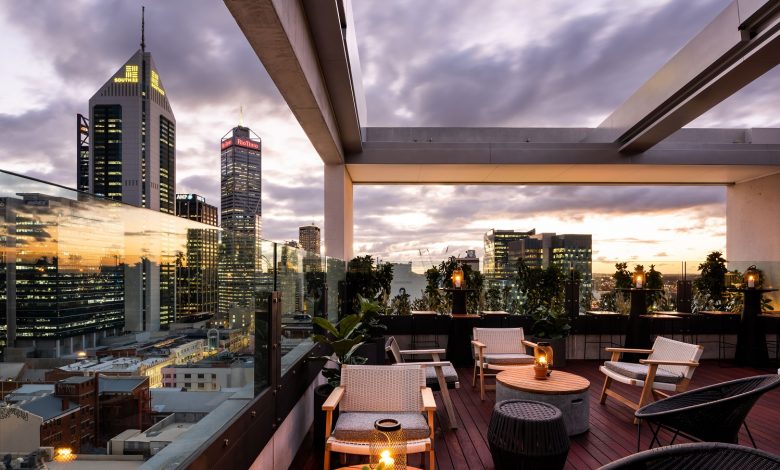 QT Perth is celebrating after a number of wins at the Australian Hotels Association's (AHA) annual Accommodation Awards for Excellence held on Monday, May 16 at Crown Perth.
Now in its 23rd year, the Accommodation Awards for Excellence event is widely recognised as one of Perth's premier industry nights.
The event highlights the ongoing pursuit of excellence by Western Australia's accommodation hotels, food and drink venues and team leaders, a special evening with the ongoing adversity across the industry over the past two years.
Selected as a finalist in seven out of the 22 categories, QT Perth is one of Western Australia's most loved and dynamic hotels, exuding design and luxury, and home to critically-acclaimed food and beverage outlets. This was recognised with QT Perth winning the coveted award for Western Australia's 'Best Accommodation Hotel'.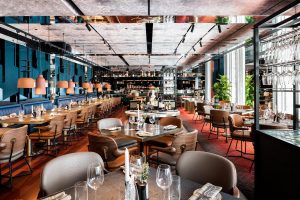 Adding to the list of accolades for the evening, the Rooftop at QT has been awarded the title of 'Accommodation Bar of the Year'.
QT Perth's signature restaurant was recognised with the prestigious 'Restaurant of the Year award'. After being awarded 'Best New Restaurant' following the hotel's opening in 2018, Santini Bar & Grill has gone from strength to strength and now boasts an impressive list of achievements, well and truly cementing itself on the Perth food scene.
The 'Employee Housekeeping Award' has been presented to QT's Sinta Mullan, in recognition of her outstanding contribution in the field.
QT Perth's General Manager Lisa Parker said: "We are so honoured to be recognised by the team at the AHA WA Awards. Taking out both 'Best Accommodation Bar and Restaurant of the Year' plus WA's 'Best Accommodation Hotel' is an amazing achievement amongst the high caliber of talent in the state. We are extremely proud of the experience QT Perth provides each and every day. It truly is a testament to the team."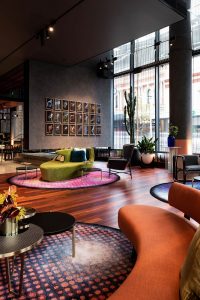 QT Perth award wins from the Accommodation Awards for Excellence 2022:
W.A.'s Best Accommodation Hotel – QT Perth
Accommodation Bar of the Year – Rooftop at QT
Restaurant of the Year – Santini Grill
Housekeeping Award – Sinta Mullan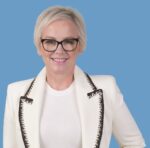 Mandy has over 17 years of accommodation and tourism industry writing experience and is Editor of AccomNews & Resort News, Publisher of SchoolNews & Director of Multimedia Pty Ltd. She is a retired registered nurse with a 25-year NHS career that followed a few unforgettable years in hotel housekeeping.