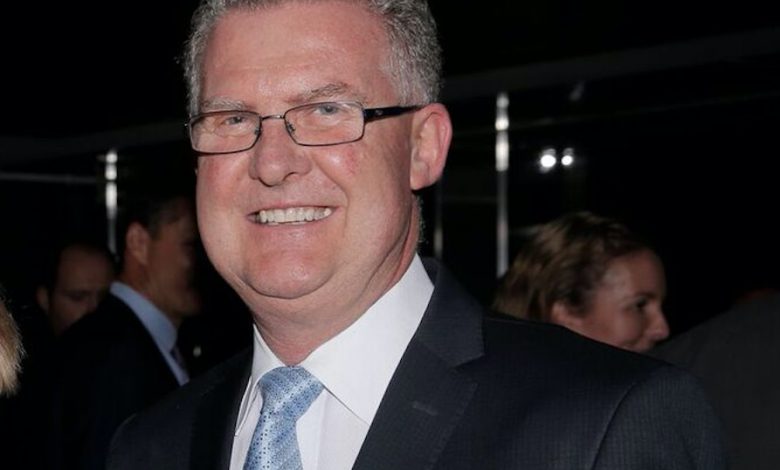 A Tourism Accommodation Australia (TAA) webinar designed to provide information on and how it can help hoteliers hire desperately needed skilled workers has attracted more than 100 hotel leaders.
Hosted by TAA CEO, Michael Johnson and Australian Hotels Association NSW Deputy CEO, Sean Morrissey and open to AHA NSW, TAA NSW and Accommodation Association (AA) NSW members, the webinar featured Edupi Migration Managing Director, Justin Browne, who gave hoteliers practical insight and information on how hoteliers can access key skilled workers from overseas.
The Hotel and Accommodation sector Labour Agreement, which is temporary to support industry's recovery from COVID-19 and will be reviewed after 12 months, enables businesses to sponsor skilled overseas workers when there is a demonstrated need that cannot be met in the Australian labour market and where standard temporary or permanent visa programs are not available.
Mr Johnson said the agreement was the result of years of hard work and lobbying.
"The main benefit of this new labour agreement is a list of key occupations will now have a pathway to permanent residency," he said.
"It is not a silver bullet that will solve all our labour shortcomings, but it is a very good step forward.
"A pathway to permanent residency is a huge drawcard which countries like New Zealand and Canada have had in place for a while.
"This agreement will make Australian hotels much more competitive in attracting key staff."
Occupations included under the new agreement include Café and Restaurant Manager, Hotel or Motel Manager, Hotel Service Manager, Accommodation and Hospitality Manager, Cook, Chef and Pastry Cook.
AA CEO, Richard Munro said hotels can apply for a five-year labour agreement giving them certainty on the numbers and types of occupations they can bring in.
Membership of the AHA, TAA or AA is given favourable weighting by the department of Home Affairs.
"On the old scheme a cook could live and work here for two years, build a life and a career, and then have to leave. Now we can offer the prospect of a new life," he said.