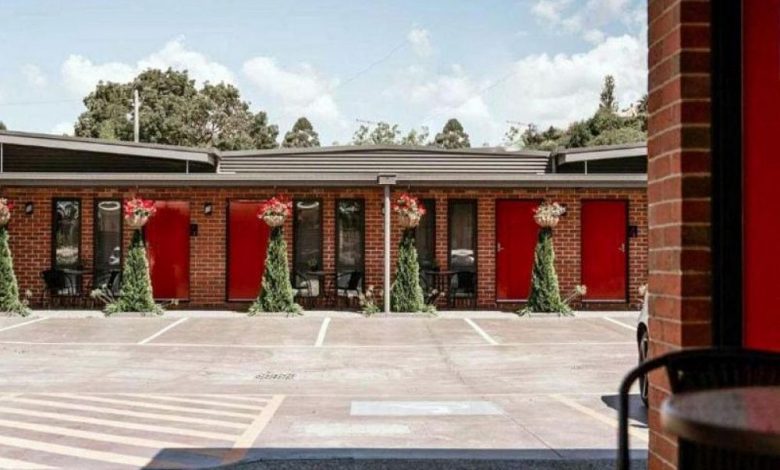 Long before Europeans discovered gold around the village of Daylesford, 110 kilometres northwest of Melbourne, the indigenous Dja Dja Wurrung people believed the real wealth of the region was in its magical waters. 
The sharp tang of the mineral waters of Daylesford and nearby Hepburn Springs are now known around Australia. The district contains 80 percent of Australia's effervescent mineral water reserves. 
Nestled in the foothills of the Great Dividing Range, Daylesford is a town of 3000 whose economy is centred on healing, wellness and vitality.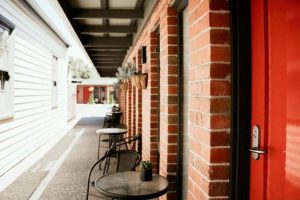 And there is a lot of positive energy around the leasehold sale of the Daylesford Art Motel. 
Phil Mammolito, of CRE Brokers, is offering the leasehold for $695,000 and says the chic motel offers a rare opportunity to purchase a great business in Daylesford that is being offered for the first time.
Opened just four years ago, the Daylesford Art Motel has 10 stylish modern suites, beautifully decorated with works from featured artists.
The motel embraces a striking and spacious design with luxury touches but still maintains a welcoming, homely feel.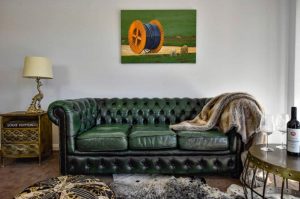 All the suites contain locally-produced and tailor-made pottery and crockery pieces that can be sold to the guest to achieve a higher room rate.
The motel is currently run under management, there is no onsite reception and the manager's renovated three-bedroom cottage is let out as accommodation. 
New operators can move in or continue to rent out the residence as well.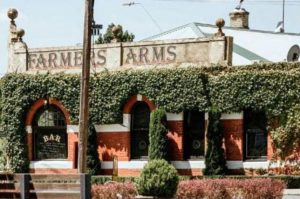 The Farmer Arms Hotel, right across the road, provides great food and drink for motel guests.
As one of Australia's few spa towns, Daylesford is a notable tourist resort, and one of Victoria's favourite getaway destinations. The region's natural mineral springs offer rejuvenating spa experiences with relaxing massages and silky, skin-renewing rituals.
The town is also a centre for arts and crafts with the striking Convent Gallery, housed in a historic 19th century mansion, providing three levels of local, national and international art.
The gallery is inside the lush Wombat Hill Botanical Gardens on top of an extinct volcano. 
Some of Victoria's finest restaurants also grace the town, including the renowned Lake House Restaurant, the Argus Dining Room, the Farmers Arms and Mercato.
Bracing walks and stunning vistas abound, and the Daylesford Spa Country Railway winds through farmland and forest. Rare wildlife, including the spotted-tail quoll, shelter in the nearby Wombat State Forest.
In 1851 miners struck gold in Daylesford and a stampede of diggers followed. By 1859 about 3400 of them were working their claims. 
But the town's real future was secured when Daylesford became a fashionable spa town later in the 19th century.
Find the business listing details HERE
Find more accommodation for sale HERE
Find the latest industry news HERE