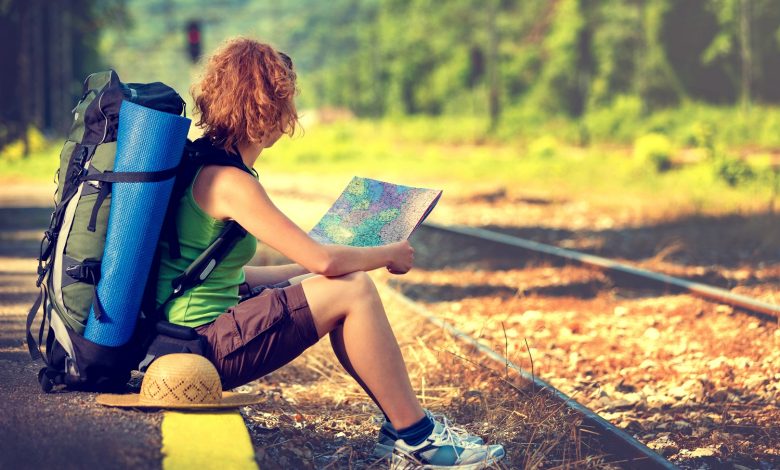 Management
Marketing
News
News In Brief
What women want: Empowering solo travel experiences
85 percent of solo travellers are women: Does your accommodation meet their needs & expectations?
When it comes to solo travel, women are leading the way. According to a 2020 industry report, 85 percent of solo travellers are women but more than 100 years since the first International Women's Day many still don't feel as comfortable as men when it comes to travelling alone.
A survey of 5000 solo female travellers found that freedom and flexibility was the greatest appeal of solo travel, while others wanted to challenge themselves or enjoy some 'me-time'.
Our latest AccomNews print issue is available now. Read it HERE
For many women, taking the first step to booking a solo travel experience is one of the most important choices they will make, and a decision they consider empowering or even life-changing.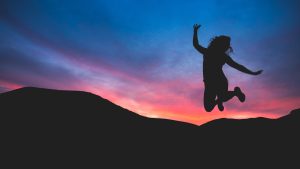 Many female travellers also appear to seek out solo holiday experiences, with 80 percent of these travellers also holidaying with others such as a spouse, family member or friends.
However, despite the ever-increasing popularity of solo travel for women, they are an often-neglected cohort within the tourism sector- to the detriment of businesses.
To help you cater to the needs of these guests, AccomNews has taken a look at what solo female travellers are looking for in their accommodation.
Safety First
Australia is considered to be a very safe country for solo female travellers to visit.
While New Zealand or 'Middle Earth' (for Lord of the Rings fans) is recognised as one of the safest countries in the world for solo female travellers and backpackers. NZ is also the 2nd most peaceful country in the world according to the Global Peace Index, making it the perfect destination for women who seek solo outdoor adventure experiences, and who have a love of sports, and nature. 
Aussies and Kiwis are also well known for their warm hospitality and good cheer that's why a lot of solo female travellers consider backpacking and solo van-life around these countries to be a safe option.
But even so, safety is a major concern for all solo female travellers.
In fact, according to a 2021 survey by solofemaletravelers.club, safety concerns are the greatest barrier women face when considering a solo travel experience.
While gender-based violence is a wider cultural issue, you can help women staying at your accommodation feel safer by taking a look at your security systems and infrastructure.
Smart locks are becoming a popular alternative for accommodation providers, reducing the complications that often come with traditional systems. For female travellers, this new technology provides an additional level of safety- ensuring only they have access to their room.
In addition to room access, take a look at the surrounding area. Is the lighting adequate? Are there CCTV cameras within view?
Take a critical look at your accommodation, and take action on any areas that could lead to safety concerns.
Travel groups and experiences
While solo female travellers are choosing to travel independently, many still want to have social experiences. In fact, according to solofemaletravellers.club, 85 percent of Gen Z travel to meet people.
To help solo female travellers meet like-minded people, consider offering day trips or tours direct from your accommodation.
Even better, consider working with the numerous women-only travel tour companies to develop a local tour that caters exclusively to women.
For women looking for solo travel opportunities, a tailored tour combined with local accommodation could be just the ticket.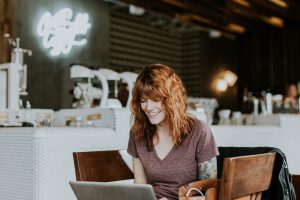 Engage with the community
Solo female travellers want to meet people and make friends, they also have active and vibrant online communities where they share tips and provide recommendations to each other.
From Facebook pages to blogs and online businesses, take a look online to engage with this community.
Consider offering a discount exclusively for solo female travellers, or write a post to let them know how your accommodation is catering to their community.
Better yet, ask what else they would like to see from accommodation providers and take their feedback on board.
Solo female travellers are often overlooked in tourism marketing campaigns, so authentically engaging with this community of travellers is sure to help your accommodation stand out.
Booking: Female solo travellers are often left to fend for themselves
When it comes to your website, booking system and PMS technology it is a mistake to ignore female solo travellers.
Mainly for safety reasons female travellers research their planned trip, they listen to recommendations from other women travellers and they prefer to book their accommodation early and travel experiences in advance. So, make sure your website, booking system and management technologies cater specifically for women's solo travel needs.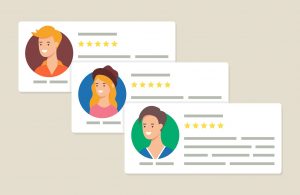 Reviews
Do you have some female-only commentaries and ratings?
Female travellers gravitate towards, accommodations, experiences and travel platforms that provide a safe and welcoming space for women travellers and they are more likely to book those offerings that offer them the most reassurance.

Sarah is a freelance journalist with experience across print, digital and audio. After working for Multimedia Publishing as a contributing writer, she has recently joined the team in a part-time capacity for School News AU and AccomNews.