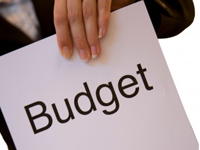 New Zealand
News In Brief
Budget does little for struggling small businesses, says Hospitality NZ
New Zealand hospitality leader says despite some helpful moves, on balance, the budget is disappointing for most New Zealand businesses
Budget 2023 does not do enough to further support small businesses and contains little acknowledgment of the current economic environment's impact on business in general, says Hospitality New Zealand.
Chief Executive Julie White says there were some helpful moves in the budget, but overall, it was a disappointment.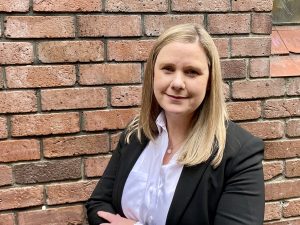 "The additional $17.6 million, over five years, of funding for the Major Events Fund to support the ongoing attraction of major events to Aotearoa will be welcomed by the sector.
"This is essential for us to attract big events and adds immense vibrancy to our main centres, driving tourism and economic spend.
"We also support the Tourism ITP funding announcement and the importance it places on great workplaces and training our staff. It's important to ensure operators' voices are heard in this process, and we look forward to contributing to the development of the ITP." 
"And the funding for ongoing recovery from the North Island weather events, to help the affected regions get back on their feet, will be welcomed by businesses in those areas. 
"But, on balance, there is little for most New Zealand businesses in this Budget. 
"Businesses are right now in the grip of a real cost crisis, and though some sectors may have received some support, small businesses, in particular, will continue to struggle without tangible support for workforce and costs.
"Despite big increases in wages across the economy, that has not translated to increased productivity. 
"Funding for the Tourism Industry Transformation Plan is unlikely to influence productivity in the tourism sector."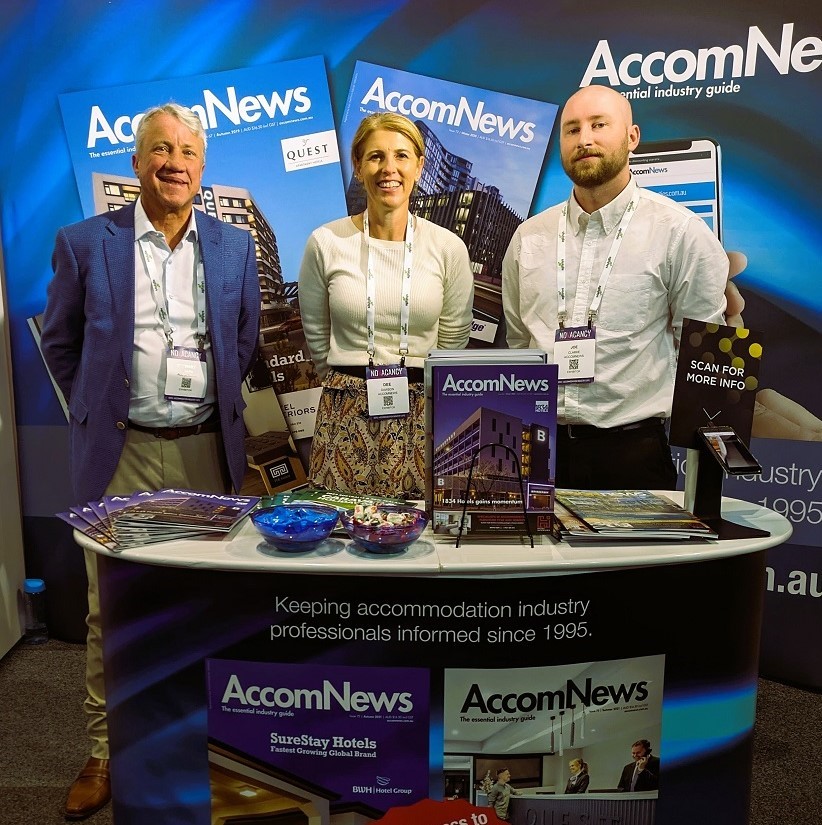 AccomNews is not affiliated with any government agency, body or political party. We are an independently owned, family-operated magazine.