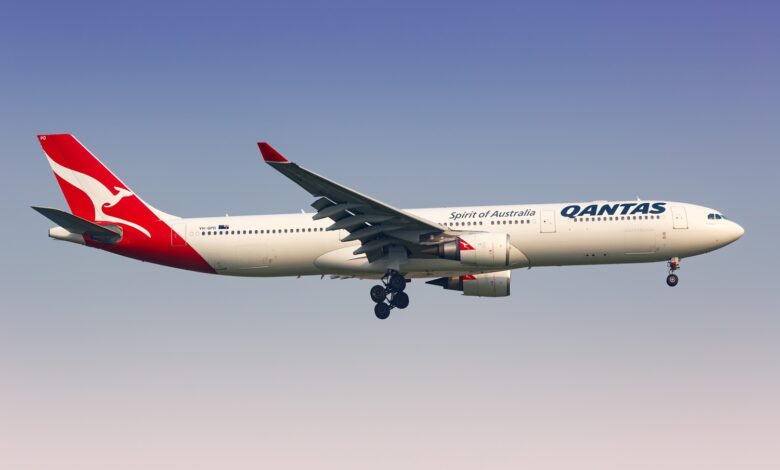 It's been a constant conversation for almost every Australian over the past few months – the price of airfares, availability, cancellations, refunds, executive bonuses, and everyone would agree that air travel is just way too expensive right now.
There has also been extensive scrutiny of access for alternate airlines, slot hoarding, and ministerial decision processes.
Originally published in our latest AccomNews print issue, available now. Read it HERE.
Amid all the heightened debate and teeth gnashing, what are the real issues that need to be addressed in order to deliver a successful aviation industry that can also support all the downstream industries that rely on their services like the tourism industry? 
One of the first things we need to understand is the relationship between aviation capacity and price. 
We are offered differing opinions on how they inter-relate with Virgin insisting that increased capacity for Qatar would see a 40 percent reduction in airfares while Qantas insists their airfares are being impacted by a range of pressures including workforce, fuel, and other global pressures.
Impact on international tourism
As a downstream industry, tourism is feeling the impact of higher airfares, and ATEC members clearly identify the current high price of international airfares as being their number one concern. Considering the rebuild of our industry this year, where we have seen inbound holiday maker visitor numbers stuck at around 70 percent, from our perspective the correlation between price and international visitation is evident.
While the debate on who should be given access to Australian airport slots continues, what ATEC is seeking is a greater consideration of how our aviation policy can better support and contribute to tourism's success. Ultimately our government has little direct control over fare prices but what they can do is align our aviation policy with the Australian tourism strategy.
Last month we collected over 300 member signatures in support of reform to our aviation sector and we presented these to the Aviation Minister, Catherine King.
What we can say on behalf of our members and the inbound sector is it is not purely about one airline brand over another, but building a long-term strategy that includes the needs of the tourism industry and subsequently promotes greater competition.
Additionally, we've also seen the release of the Federal Government's Green Paper on aviation which is a step towards the final policy direction for the aviation sector to 2050. Importantly it questions how the objectives of our national tourism strategy (THRIVE 2030) and future global travel trends should inform the future of the aviation sector.
A way forward?
While we might currently be highly focused on our corner of the immediate post-COVID equilibrising of the global aviation industry, there is a longer issue at play. Success for our industry means aligning capacity with the future demand driver markets which includes building a diversified market.
Already we are seeing a much stronger rebound from markets such as India, Singapore and Indonesia, and there are others coming into the mix including Korea, Indonesia and Vietnam. It is no coincidence that these short-haul destinations will feature more highly and are likely to offer significant growth opportunities in the future.
As a destination which for many of our traditional markets is long-haul, our industry needs to consider the likelihood that airfares will never be as cheap as they were pre-COVID and we will continue to be an expensive destination from a flight perspective.
As we move towards reduced carbon footprints and greater focus on sustainability, there will be a realignment of pricing. Our big question as an industry is, what does that mean for us and how do we move our offering to incorporate this?
Australia has never been a cheap holiday destination and nor should it be. Our offering is unique, and this is one of the strengths we need to play to in continuing to be the successful and highly desirable destination we have always been.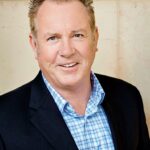 Peter Shelley, Managing Director at Australian Tourism Export Council (ATEC)