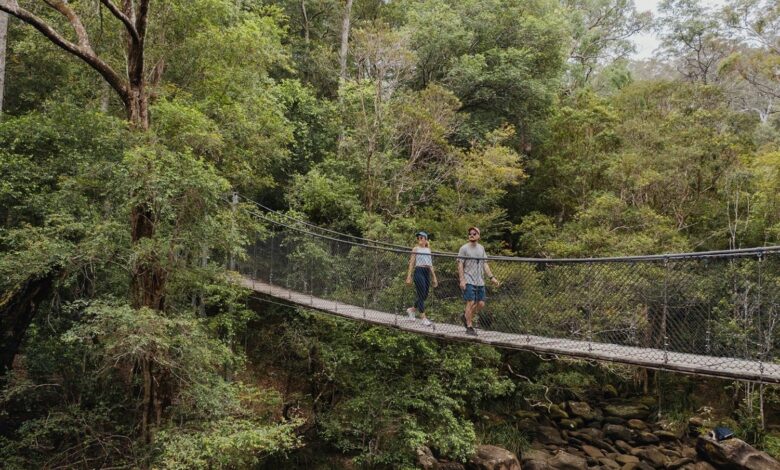 News
News In Brief
Research
Tourism
Central Coast: Rise of regional tourism
It's now a top 10 travel destination in Australia with significant growth in the 'high yield' visitor group, those between 30 to 64 years
Australians are choosing to holiday at home post-pandemic, with the top 10 domestic travel destinations in Australia all regional, and nine out of the ten are coastal!
The latest DSpark report, commissioned by Tourism and Transport Forum (TTF) Australia, shows visits by Australian travellers surged for all top 10 regional tourism destinations during the recent summer/autumn (December 2022 to May 2023), compared to pre-COVID.
Our latest AccomNews print issue is available now! Read it here.
The Central Coast is sitting at number 10, with overall growth post-pandemic 2 percent. More significant however is the growth in what is considered the 'high yield' visitor group – those between 30 to 64 years, which is up by 6.1 percent.
Overnight stays on the Coast are also now at 2.4 percent.
Council Acting Director Community and Recreation Services Brett Sherar said the report highlights the continuing trend for Australians to explore destinations in their own backyard, with the Central Coast firmly at number 10 for most popular intrastate overnight trips.
"Interestingly NSW residents preferred to stay within their own state for any regional holiday. This was good news for the Central Coast, as we're so accessible for the huge visitor market from Sydney.
"We had a large influx of visitors and locals at the recent ChromeFest and anticipate just as many for the Lakes Festival commencing on Friday November 3, and running over 10 days, with over 30 events from Killcare to Budgewoi."
The Central Coast is also number 10 in another survey, with new figures showing that in the last year, more than five million people visited NSW National Parks in the Hunter Central Coast region.
According to the latest NPWS Park Visitor Survey, nearly one in five of these 'green-minded' guests visited Brisbane Water National Park in 2022– making it the 10th most-visited national park in New South Wales.
Mr Sherar said without a doubt achieving ECO Destination status on World Environment Day in 2022 has helped grow visitation numbers to the Central Coast, as many travellers are now conscious about the types of holidays and tourism activities they want to support.
"The Central Coast is one of only three destinations in NSW to achieve international recognition as a sustainable tourism destination through Ecotourism Australia's ECO Destination Certification program,' Mr Sherar said.
Mr Sherar added that the icing on the cake is that the Central Coast has just been announced as the only Australian destination in the 2023 Green Destinations Top 100 List, a finalist for a third year running.
"This year we focused the Coast's sustainability story on the vital role our local tourism industry play, as advocates for more responsible tourism practices, inspired by certified local ecotourism businesses pursuing their own sustainability journey."
Council Administrator Rik Hart said the Central Coast visitor economy is a major contributor to supporting the growth of the region, bringing in more than $1 billion dollars in the last year alone, boosting local businesses as well as providing employment.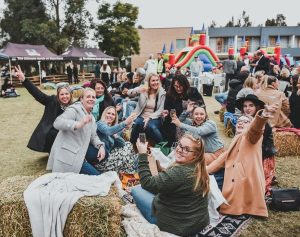 "The latest visitation numbers released in March 2023 by Destination NSW, via Tourism Research Australia, show annual visitation to the Central Coast was 5.7 million people, with their expenditure around $1.3 billion. This is extraordinarily important to the local economy for both business and employment."
Mr Hart added that all eyes are on the upcoming 2023 NSW Tourism Awards ceremony in Sydney on November 8, with Central Coast Council a Finalist for the third year running in the Local Government Award for Tourism category.
Other local finalists include The Australian Reptile Park, Crowne Plaza Terrigal Pacific and Glenworth Valley Wilderness Adventures.
"I want to congratulate Council's marketing and tourism team, and all the businesses they work with to achieve these fantastic results year after year."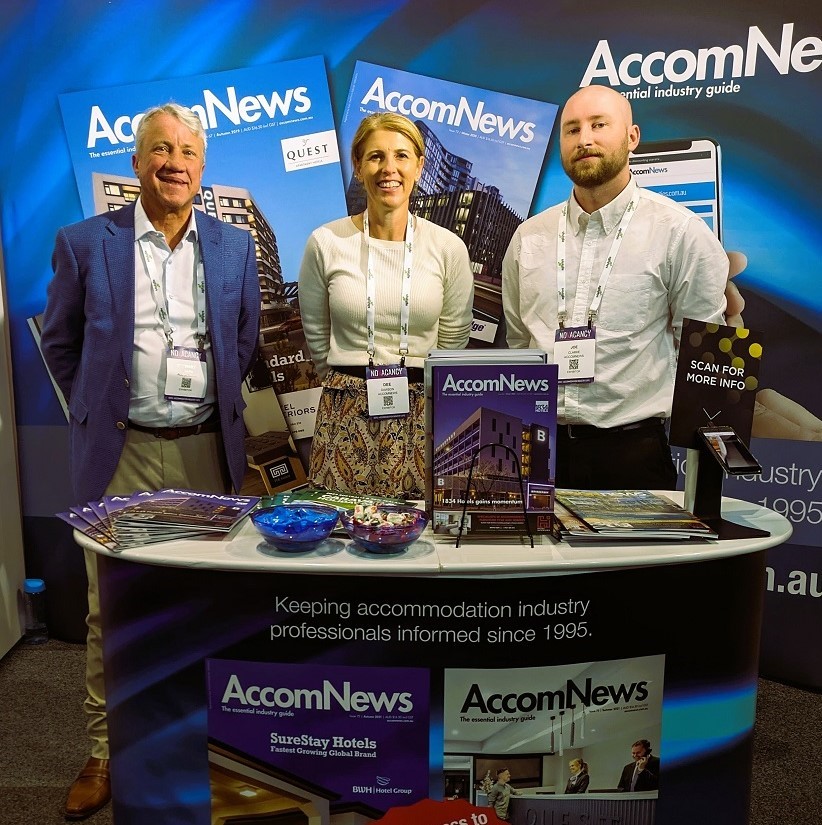 AccomNews is not affiliated with any government agency, body or political party. We are an independently owned, family-operated magazine.