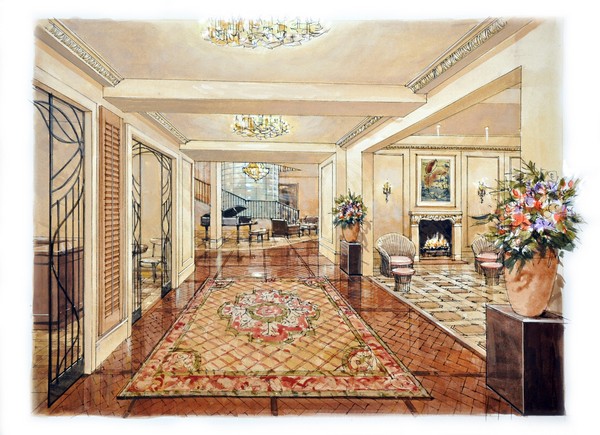 Tourism
Upgrade for Queenstown Five Star
Queenstown's first five-star hotel, Sofitel Queenstown Hotel & Spa, is set to raise its standards even further with a two-stage upgrade and extension of its facilities.
Stage One of the project has commenced and will involve the construction of a new entry, foyer, reception, business centre and ground floor meeting room, as well as a French themed café. Designed to enhance the sense of arrival and public spaces, the current works will be completed prior to ski season. Stage 2 involving a new bar, private club lounge and designer gymnasium will take place in 2011.
Stewart Harris, of award winning Auckland interior design agency, Martin Hughes, has created a completely revamped entry look including parquet flooring made from recycled wood barrels, imported European recycled shutters, chandeliers, a 100 year old grand piano and heritage revolving entry doors imported from a hotel in the UK.