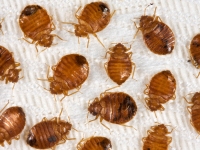 News
PEHN Looks to Bed Bug Problem
Maureen Koegel, from Sleep Tight Services, will make a presentation on bed bugs & detection at the PEHN meeting in March.
Come and listen to Maureen talk about bed bugs and how the dogs (beagles) detect the source of the bugs and how the problem can be eradicated. Afternoon tea provided.
21 March at 4.00 pm for 4.30pm at Spring Street Conference Centre, Mezzanine Level, One Spring Street, Melbourne VIC 3000
Cost : PEHN members free; $20 – non members
RSVP by 14 March to Margaret Fernandes, [email protected]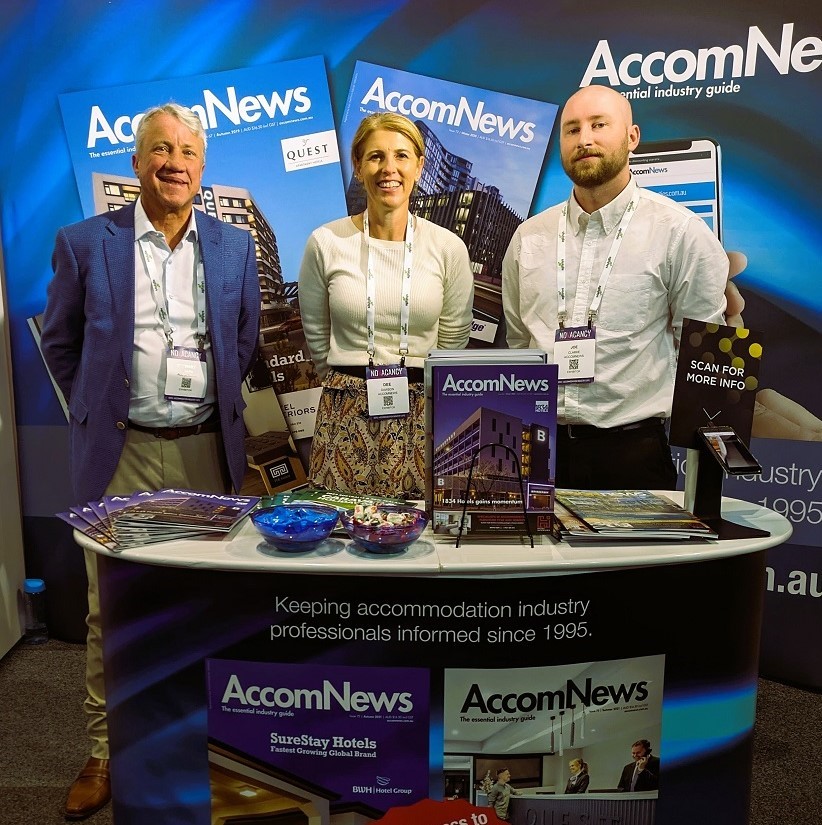 AccomNews is not affiliated with any government agency, body or political party. We are an independently owned, family-operated magazine.