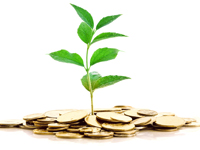 News
Budget invests in Australian tourism
Australian tourism businesses will continue to be supported by the Gillard government, with more than $180 million to help reach the Tourism 2020 goal of doubling the amount of overnight expenditure.
Tourism minister Gary Gray said this funding would promote Australia as a destination of choice and provide local firms with tools to grow their business and support jobs, innovation and quality.
"Through the national long-term tourism strategy, Tourism 2020, the Gillard government is committed to growing the industry and is making this investment to increase visitors and give firms the confidence to develop new, world class tourism products."
Tourism Australia will receive $130 million to continue to market Australia as a tourism destination to international and domestic audiences and $12.5 million from the Asian Marketing Fund to boost its ability to attract Asian visitors.
"By making Australia the destination of choice for holiday makers, we can boost our economy, support jobs and attract investment," Mr Gray said.
Minister assisting for tourism, senator Don Farrell, said tourism firms would be able to access $18.7 million in matched funding in 2013-14 to develop quality tourism products through T-Qual Grants and the Tourism Industry Regional Development Fund.
"The T-Qual accreditation program will lift product quality and reward businesses who commit to higher customer service standards," senator Farrell said. "And industry investment and innovation will be enhanced through the continuation of Tourism Research Australia's research agenda, providing industry focused research to support operators make better informed commercial decisions."
Mr Gray said the government was also helping tourism firms to save time and money when they developed new products through the continuation of the Tourism Major Project Facilitation Service.
"This funding is in addition to the industry's access to programs like Enterprise Connect, the Export Market Development Grants and the Workforce Futures program that provide tourism firms with the funds to increase productivity, enter new export markets and address skills shortages and workforce planning issues," Mr Gray said. "This year the Gillard government is investing in industries like tourism to prepare for the future, putting jobs and economic growth first and protecting the important services that Australians rely on.
"We're doing this to keep our economy one of the most resilient in the world – we have low unemployment, solid growth, contained inflation and low interest rates."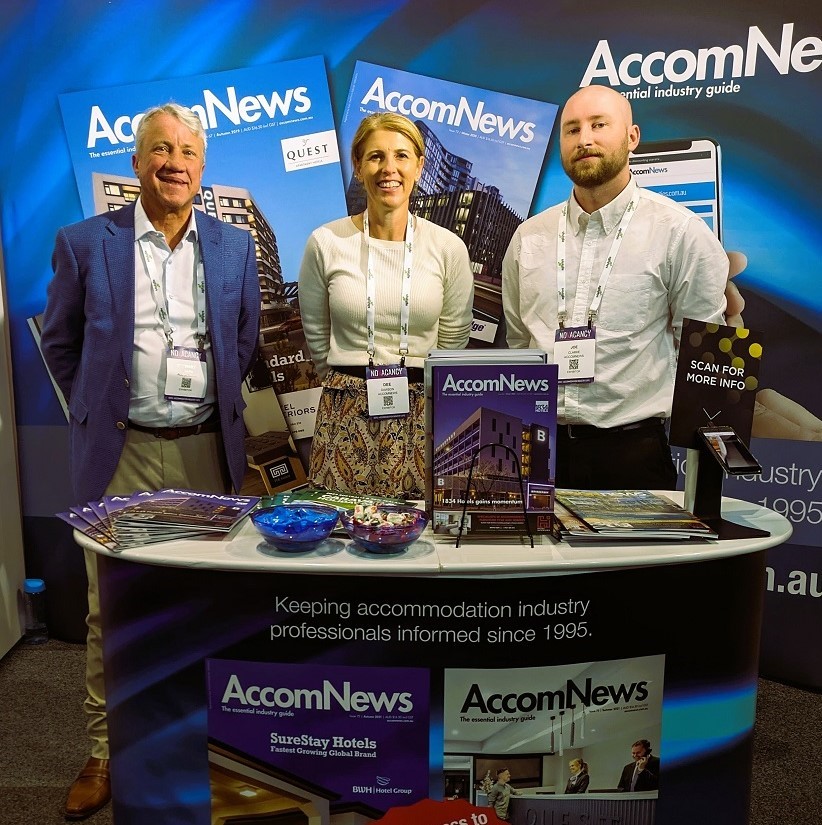 AccomNews is not affiliated with any government agency, body or political party. We are an independently owned, family-operated magazine.