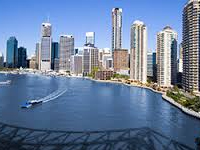 News
Brisbane locals to holiday closer to home
A new tourism campaign, launched today [9 October] by lord mayor Graham Quirk, will encourage Brisbane residents to holiday in their own backyard.
Cr Quirk said the Brisbane Marketing led campaign, which promoted Greater Brisbane's eight regions, would encourage Brisbane residents to stay closer to home this holiday season. "Brisbane is in the envious position of not only having our own unique attractions but also being the gateway to many other tourism gems in the greater region," Cr Quirk said.
We therefore want to remind people that Brisbane's backyard includes beautiful destinations like Moreton Bay, Redlands, Logan, Ipswich, Locker Valley, Scenic Rim and Somerset, which are just a short drive away.
"Locals and visitors can spot dugongs in Pumicetone Passage, hot air balloon over the countryside, or camp on the white sand of North Stradbroke Island."
The campaign will focus on the important visiting friends and relatives market and is the first instalment in a two part, $525,000 campaign jointly funded through the state government's regional tourism organisation Contestable Grants Funding Scheme.
Cr Quirk said the campaign would also aim to maximise the economic benefits generated by the two million-plus domestic friends and family who travel to Brisbane each year. "The visiting friends and relatives market is the biggest driver in Brisbane's tourism economy and grew by another four per cent last year. We therefore want to ensure residents are showing their visiting friends and family the best the region has to offer," Cr Quirk said.
"As a gateway city a strong region means a strong Brisbane, which is why we're running this campaign as part of my plan to boost economic development opportunities for the city.
Brisbane Marketing CEO John Aitken said that he was thrilled to be partnering with Brisbane's surrounding local government areas and Tourism and Events Queensland. "This is the first time we have produced a marketing campaign based solely around the Greater Brisbane region by partnering with the regions themselves and with Tourism and Events Queensland through a contestable funding grant," Mr Aitken said.
"We aim to showcase the very best on offer. We have a wealth of great experiences. Greater Brisbane has two of the world's largest sand islands to the east; World Heritage listed national parks to the south, charming towns and a whole valley of lakes in the north.
"This campaign, which encourages people to have a holiday closer to home, will give our local industry a boost during non-peak times," he said.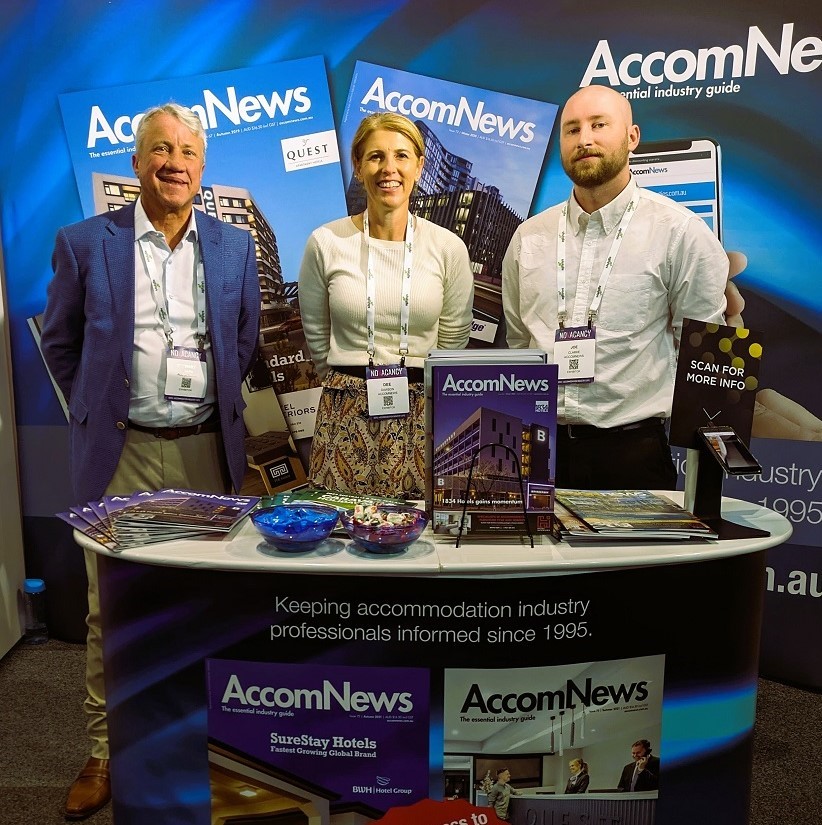 AccomNews is not affiliated with any government agency, body or political party. We are an independently owned, family-operated magazine.