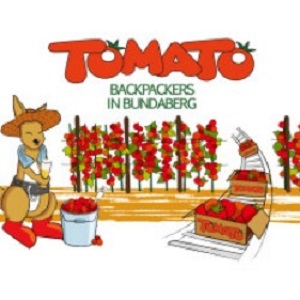 A $2.5m backpackers resort in Bundaberg, home to a $1 billion horticulture industry, received the go ahead last week.
Tomato Backpackers will expand their business into the CBD with a new 126-bed accommodation complex.
To be named Tomato Backpackers Central, the approved plans also include a café and swimming pool.
"We are looking at next year to begin work. At the moment we are still organising the engineers to get out to the site and assess the damage to the flood-affected area," owner James Lee said.
Bundaberg is home to a $1 billion horticulture industry, but often has a bad reputation when it comes to backpacker accommodation with unsafe conditions, false work advertised and exploitation.
What have you heard about the reputation and quality of backpacker accommodation in Bundeberg?