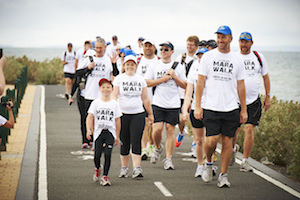 News
Australian hoteliers participate in sick kids fundraiser
Serviced apartment provider The Ascott Limited has entered a team in the TLC for Kids fundraising challenge.
The Ascott Limited operates five apartment hotels in Australia, including Citadines on Bourke Melbourne and Somerset on Elizabeth Melbourne.
Now in its fifth year, the TLC for Kids Marawalk on Saturday 14 November 2015 is an exclusive and challenging event that tests endurance, stamina and people's will to give back.
Those wanting to take part in the walk have the option of registering as an individual or as a relay team. Individuals can walk the full 42km, a half marathon of 21km, or a quarter marathon of 10.5km. Relay teams of two people will do 21kms each, and relay teams of four people will do 10.5kms each.
"The Marawalk is one of the great fundraising activities on our calendar and encourages mateship, courage and team spirit, attributes we see a great deal of in the kids we assist," says Tim Conolan TLC for Kids Founder.
"Our goal is to expand and develop so we can make available valuable, free services which will assist sick children and their families both in and out of hospital as well as healthcare organisations working with children and young people around Australia," he says.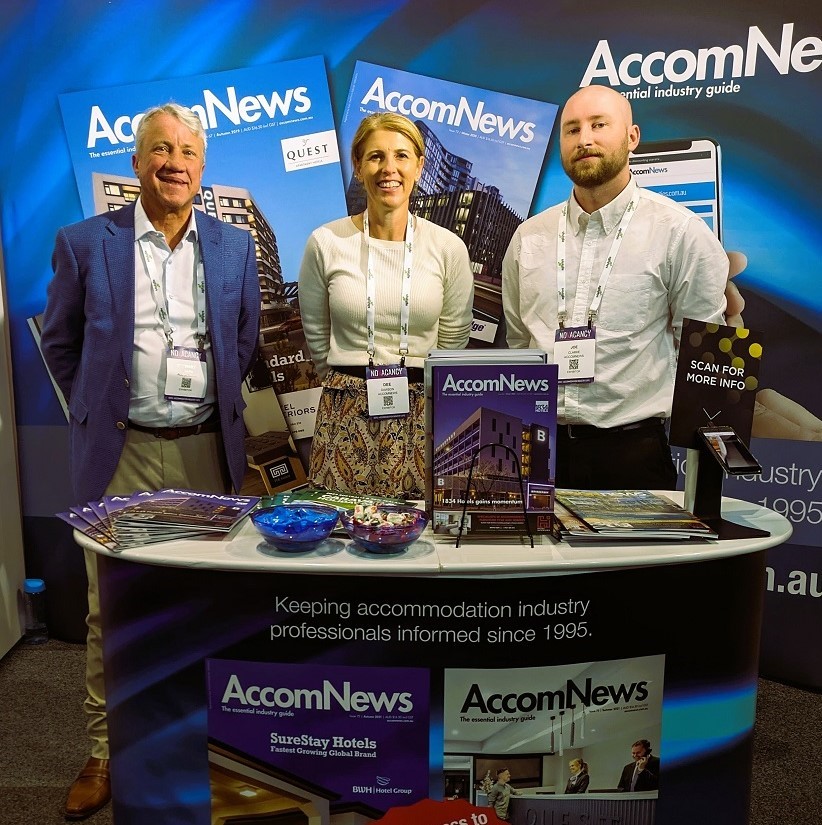 AccomNews is not affiliated with any government agency, body or political party. We are an independently owned, family-operated magazine.