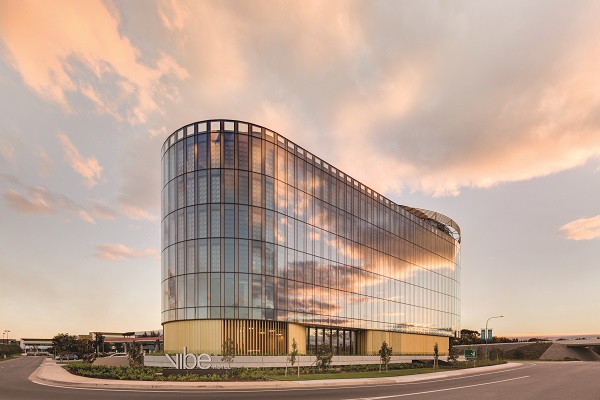 News
TFE Hotels & SiteMinder announce 10,000 room deal
The cloud platform announced it has secured a corporate deal to power the distribution of TFE Hotels, adding more than 10,000 apartment and hotel rooms to its distribution network.
TFE Hotels' brands include Adina Apartment Hotels, Medina Serviced Apartments, Rendezvous Hotels, Vibe Hotels, Travelodge Hotels and the new TFE Hotels Collection.
"TFE Hotels is pleased to partner with SiteMinder, a market leader in the online distribution of hotel rooms, especially as we continue to pursue growth opportunities and greater operational efficiencies worldwide," says TFE Hotels CEO Rachel Argaman.
"Our business is in the midst of its largest ever development pipeline, as we prepare for the opening of 17 new hotels in the next five years. SiteMinder's strong, local people presence and technical capabilities with its channel manager product both within the Pacific and Europe will be important to helping us achieve success as we scale."
Mike Kinloch, head of SiteMinder's Pacific region, said:"It is clear that the automation of technology, through integration, is increasingly driving the decision-making process for hotels globally. Simply being connected is no longer enough.
"SiteMinder applauds forward-looking hotel groups like TFE Hotels for recognising this and looking at how they can maximise the data being centralised into their systems, so they can, in turn, drive efficiencies and revenue as well as more meaningful conversations with guests prior, during and post-departure."