New South Wales' 45th premier Gladys Berejiklian was just a day into her new job when she was confronted by strata residents and owners' corporations demanding the power to ban short-term letting of apartments through sharing platforms…
…(like Airbnb, Stayz, Couchsurfing, Flipkey, HomeAway, Luxury Retreats (about to be swallowed up by Airbnb) and newly Accor-acquired Travel Keys), arguing the practice is driving up rents.
Berejiklian had just declared that she would prioritise the issue of housing affordability in the state.
Subscribe to Resort News magazine to read the full story.
About one-in-six Australians aged over 18 have an Airbnb account. As of December 2016, there were more than 87,000 listings on Airbnb in Australia. By the end of this month it is expected almost 100,000 Australian homes will be listed on the Airbnb platform, more than double the number the same time last year.
But the US$30 billion, online home-sharing service, which in 2008 was co-founded by US tech entrepreneurs Brian Chesky, Joe Gebbia, and Nathan Blecharczyk, is facing some fierce adversaries outside the traditional hotel industry.
The sharing economy is being embraced by millions of consumers globally, but rules and regulations have not kept pace.
Australian courts are regularly having to rule on whether these services have breached existing local, state and federal laws. Despite the sloth-like pace of adopting new regulations at all levels of government, states are having to face up to making some tough decisions. Quickly.
They are not alone.
Airbnb has also come under fire for the low level of taxes it pays in Australia. The ATO is also looking to recoup taxes on undeclared income by hosts.
A Grattan Institute report noted that multinationals like Airbnb were engaging in tax minimisation, as a recent senate inquiry into tax avoidance also disclosed recently.
Airbnb's Australian manager Sam McDonagh said there is a three percent fee applied to booking in Australia. So if a transaction is $100, $97 of that goes into the host's pocket and $3 goes to Airbnb Ireland.
The Grattan report said: "Taxation laws should be tightened to ensure that the tax take does not fall as the peer-to-peer economy grows."
On average, Australians hosting on Airbnb earn about $4500 a year by listing their home for 28 nights a year. The average age of Australian hosts is 44 and the average stay per guest at an Australian Airbnb listing is 3.6 nights.
Premier Berejiklian's task is among several similar ones faced by the states. The Owners Corporation Network maintains a crackdown on short-term letting was "the first, easiest and cheapest step" she could take to reduce rental hikes. The OCN says the number of rental properties being made permanently available for short-term letting is driving up rents.
The claim is backed up by recently published research by the University of Sydney's Urban Housing Lab that showed the number of Airbnb rentals had doubled year-on-year since 2011. The article by professors Nicole Gurran and Peter Phibbs shows a third of Airbnb listings in greater Sydney "are held by owners of multiple properties".
"Frequently listed Airbnb rentals provide lucrative income exceeding permanent rental income for Greater Sydney by more than $600 per month," the report says.
The research followed the launch of a NSW parliamentary inquiry into the adequacy of the regulation of short-term holiday letting. Its report said prohibition "is a last resort" but that "incremental steps should be taken to increase the powers of strata residents and owners' corporations to influence the use within their buildings".
The NSW government is due to respond next month.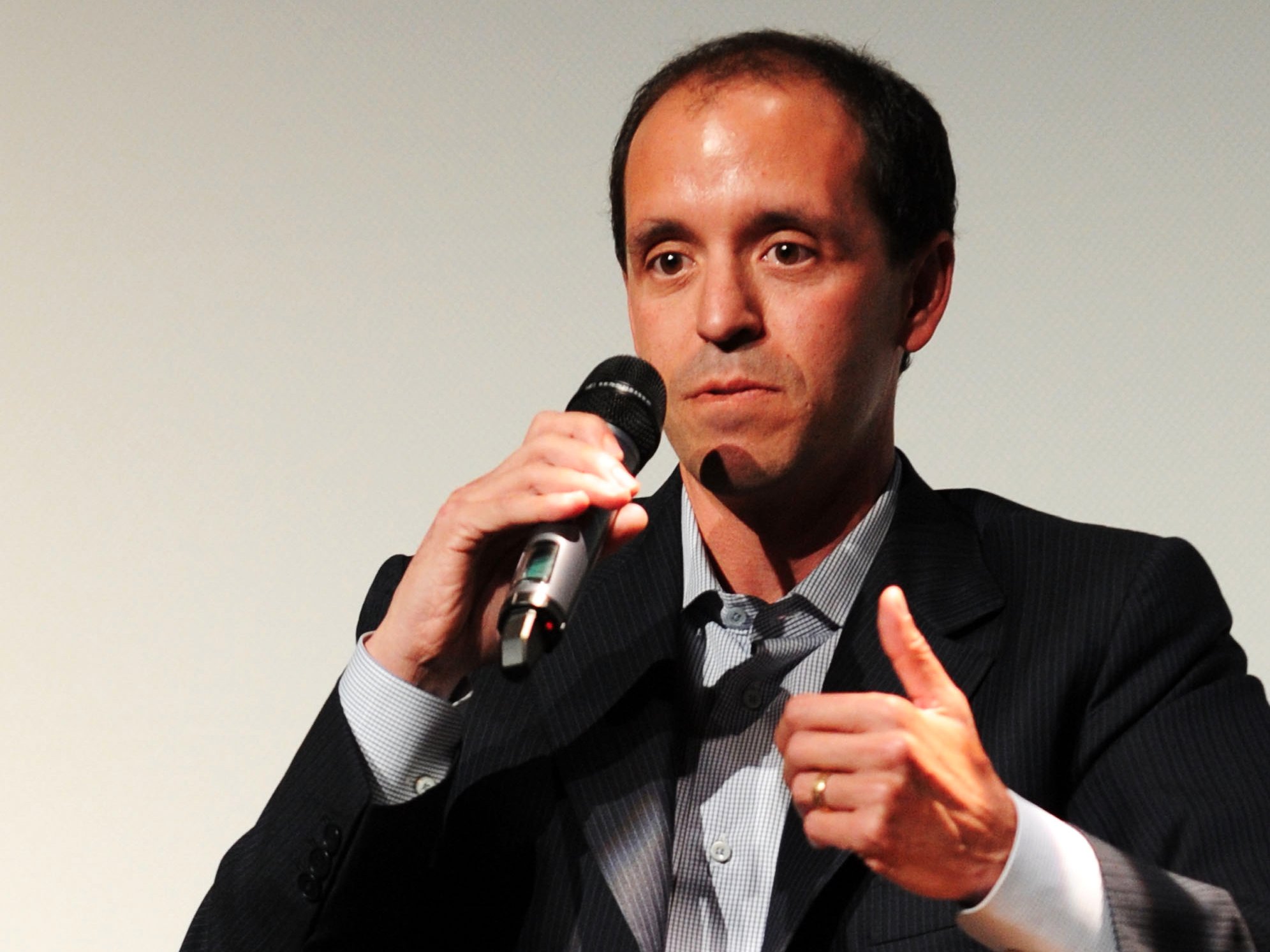 An Airbnb spokesman said its listings make up less than 1 percent of Sydney housing.
Berejiklian responded, "Housing affordability will be a key issue for this government under my leadership. We are considering our options to make a difference but I won't be ruling anything in or out at this stage."
NSW planning minister Rob Stokes confirmed, "The effect of the online platforms, such as Airbnb, on the long-term rental market is currently being considered."
An increasing number of residents and tenants are calling for tighter regulation on short-stay accommodation to ensure their apartments are not taken out of the rental market and converted to full-time short-stay accommodation.
Data compiled by residents action group Neighbours Not Strangers and lobby group Inside Airbnb found that Sydney Airbnb listings spiked 75.5 percent in the past six months, and the ratio of Airbnb listings to rental listings in some suburbs, including Bondi, inner Sydney and Coogee, is spiralling.
Airbnb has dismissed the findings. "The vast majority of Airbnb hosts in NSW share the home in which they live and use the money they earn to help pay their bills or stay in their homes," a spokesman said. "Airbnb began as a means for our founders to pay rent and, like them, Airbnb hosts in Australia are using their hosting income to pay down the mortgage and cover bills."
Airbnb's global head of policy Chris Lehane maintains Airbnb in Sydney represented less than one percent of housing stock and across Australia 80 percent of hosts listed their primary home. On average, locals rent their homes out for 28 nights a year for an average $4500 annually.
It is expected that NSW, along with Tasmania and ACT, will join South Australia in imposing regulations on the share economy giant after the 18-month parliamentary inquiry is due for release next month.
The number of homes in Canberra being listed on Airbnb has more than doubled in the past year. New figures have revealed more than 700 homes or apartments were listed on the home-sharing website in 2016. The figures also showed that 27,000 people used the service in the past 12 months, as Airbnb continues to grow in the capital.
The Queensland Palaszczuk government is facing mounting pressure to act on Airbnb operators and bodies corporate have joined the push for legislative change but want the short-term rental market regulated with greater powers banning it from trouble-prone buildings. The short-term rental market is currently 'regulated' by the state's 77 local councils creating a messy quagmire of laws while disturbance complaints are dealt with by police.
Airbnb public policy boss Brent Thomas said Queensland needed clear legislation but warned against making the mistakes of South Australia, which last year confirmed hosts could operate without a development application approval only for local councils to introduce by-laws stopping them.
"One of the things we consistently hear from our hosts and councils all over Australia is that the rules governing home sharing are sometimes difficult to interpret and require a lawyer to understand them," he said. "In some cases they were written long before the internet even existed.
"We're all for regulation and rules that govern home sharing, but they should be fair, progressive and allow everyday people the opportunity to open their homes to visitors from around the world."
Strata Communities Australia CEO Kim Henshaw said his members wanted to see legislation that allowed tenants to live without being disrupted by short-term guests "throwing rambunctious parties".
Queensland University of Technology is currently undertaking a review of property law for the Palaszczuk government, which will include reviewing whether bodies corporate have enough power to make and enforce appropriate by-laws to keep tenants safe and disturbance-free.