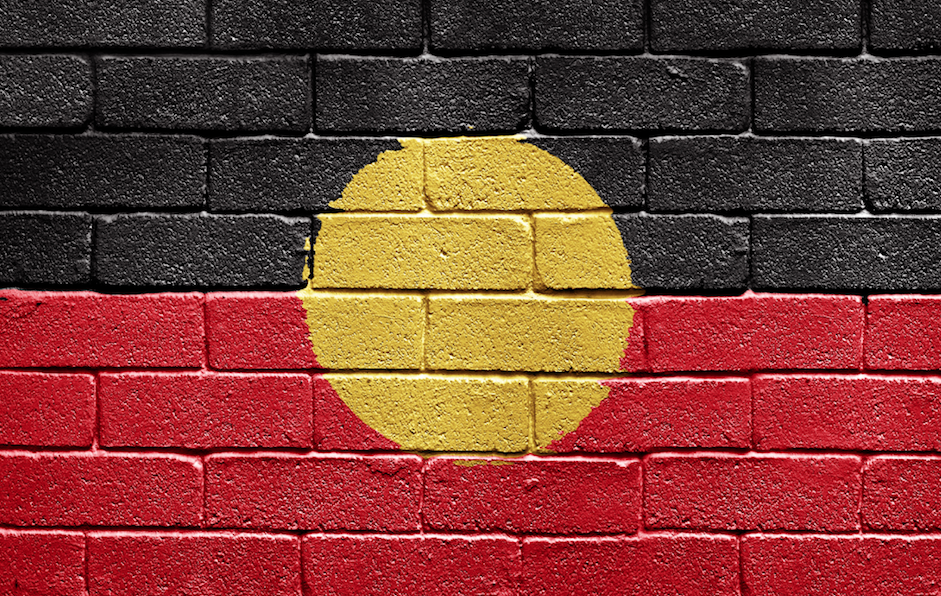 One of Australia's largest hotel groups, AccorHotels, is celebrating National Reconciliation Week from May 27 to June 3 while aiming to encourage cultural tourism within its hotels.
AccorHotels identifies cultural tourism as playing a crucial role in bringing greater awareness to Australia's heritage and has developed a strategy to engage both employees and guests through key cultural milestones such as National Reconciliation Week and NAIDOC week.
Simon McGrath, chief operating officer of AccorHotels Pacific, said: "Aboriginal and Torres Strait Islander people now represent 5 percent of our workforce in Australia and one of our goals is to build confidence in our 565 Indigenous employees and provide opportunities to lead cultural activities within our hotels. This may be done through sharing stories, educating guests on the cultural history of the land, or performing traditional ceremonies."

"It is pleasing to see our hotels actively celebrating National Reconciliation Week, be it through specialised Indigenous menus, art and didgeridoo classes, and we look forward to seeing our guests engage with these rituals and share in the cultural transfer."
A number of AccorHotels around Australia are celebrating National Reconciliation Week, including the Sofitel Wentworth in Sydney, the Ibis Styles in Katherine, as well as the Novotel in Darling Harbour, Wollongong, Brighton Beach and the Barossa Valley.