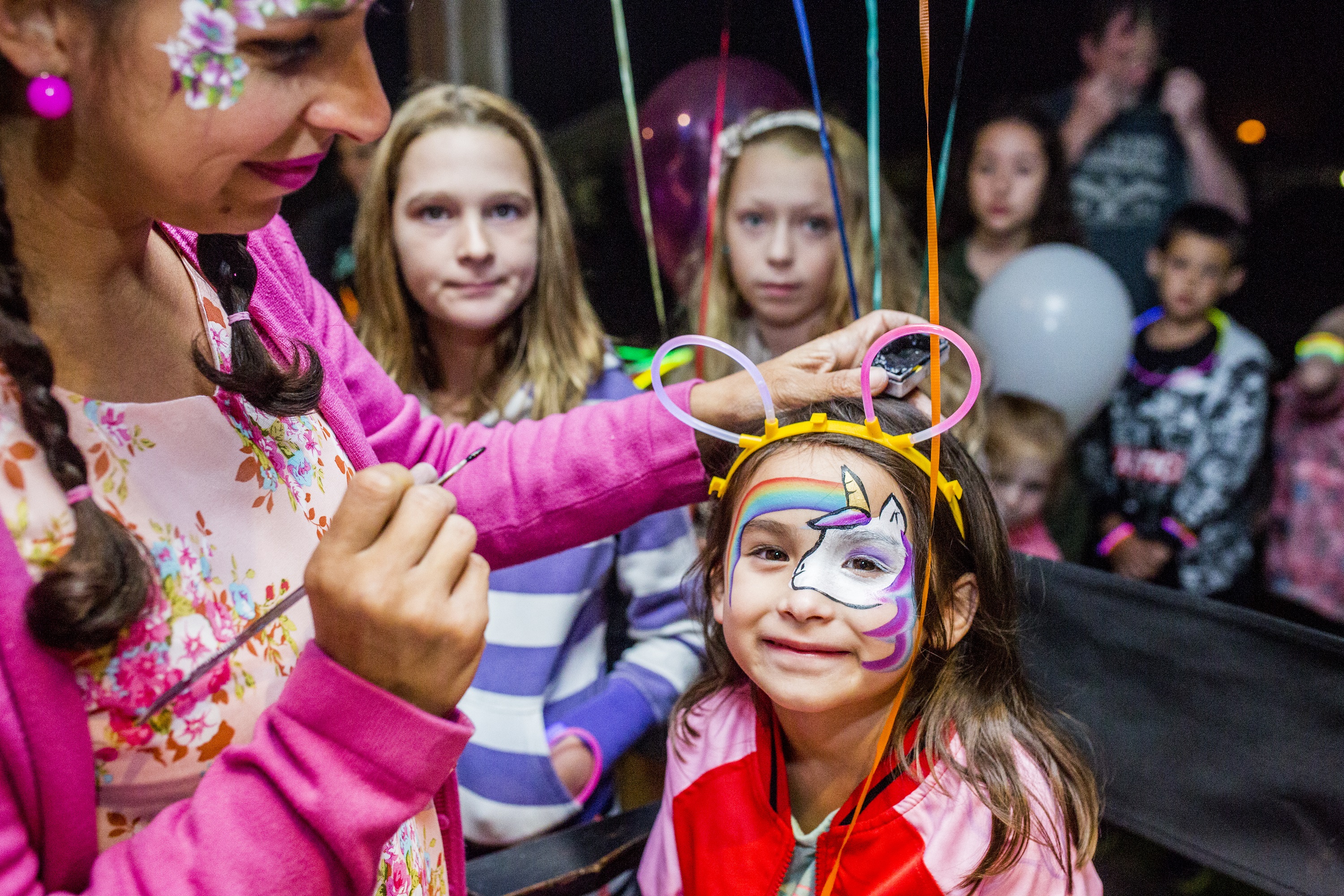 News
BIG4 Holiday Parks partner with Make-A-Wish
BIG4 Holiday Parks is excited to announce its partnership with Make-A-Wish Australia, the children's charity that makes the wishes of seriously ill kids come true.

 
The partnership will see the country's favourite holiday parks help transform the lives of very sick kids by helping to make their most cherished wishes come true.
"BIG4 Holiday Parks sees family, fun and connectedness at the heart of its values," explained Steven Wright, CEO of BIG4.

"In partnering with Make-A-Wish, we hope that we will be able to bring joy and happiness to children and teenagers battling life-threatening illnesses and bring their families together."
Mr Wright said parks across the country will be hosting action-packed local events on behalf of the charity.
"As well as individual parks participating in wishes throughout the year, several parks will host Glow in the Park events," he said.

 
Inspired by magic and children fan-favourite Tinkerbell, Glow in the Park is a community event where parks across Australia will celebrate BIG4's relationship with Make-A-Wish through an evening of glow-filled fun.
Since 1985, Make-A-Wish has granted more than 8,500 life-changing wishes, and each wish is a carefully designed, unique journey where wish kids anticipate and experience their most cherished wish coming true. This journey gives these really sick kids and teens hope for the future, strength to face the challenges of their illness, and joy from their incredible wish experience.
BIG4 will also soon be introducing a new micro-donation feature on its website that will allow holiday-makers to donate to Make-A-Wish when booking.
Make-A-Wish CEO, Gerard Menses, said that as Make-A-Wish receives no government funding, and is funded solely by donations it relies on the support of organisations such as BIG4 to help make wishes come true. 
"Each day, six families around Australia receive the devastating news that their child has a serious illness. That's 2,000 sick kids and teens who need the healing power of a wish each year, four times the number of children we are currently able to reach."

 

"Through the help of BIG4 we will be able to bring the healing power of a wish to many more seriously ill children across Australia," explained Gerard.