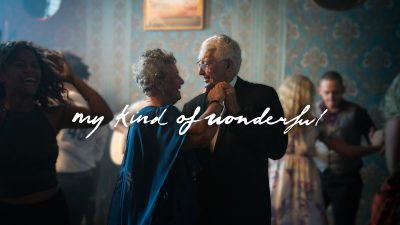 News
Master branding uniting hotels
With Mantra Group uniting its 128 properties across Australia, New Zealand, Bali and Hawaii, Accomnews spoke exclusively with the group's public relations manager to find out what it means to consolidate a multi-branded portfolio into a single consumer brand, and how this impacts hotel owners and managers.
According to Mantra Group's public relations manager, Naomi Hammond, the changes are not a 'rebrand', but rather the creation of a master brand.
"The launch of the Mantra Hotels master brand will not impact owners or managers in any way," Ms Hammond assured. "Mantra Hotels is solely Mantra Group's new consumer master brand, with a new website being home to all Peppers, Mantra and BreakFree properties."
She said that the launch will unite the group's properties, but that individual hotels will retain their distinctiveness.
"Everyone has a different 'wonderful'. For some, it's the laughter of their children. For others, it's a fine wine in front of a log fire. There is no standard traveller, so it's hardly surprising that there is no standard Mantra Hotel, and that's even true of the name above our doors. Mantra Hotels is still three brands," she said.
The new dotcom website is also reflective of the company's ongoing expansion strategy into new international markets. The group's chief operating officer, Tomas Johnsson, said the group is embracing its future with a reimagined brand identity.
"Our new Mantra Hotels master brand reflects our intent to encourage guests to live life outside the square and reaffirms our commitment to facilitating genuine and trusted experiences in a meaningful way," Mr Johnsson said.

"We do this by providing spaces with options, where guests can tailor things to their liking within four walls… because only then can they reconnect with what's important to them and discover their own kind of wonderful beyond those walls."
As part of the rebranding, the Group has launched a new Mantra Hotels logo, emphasising the brand's new united approach.