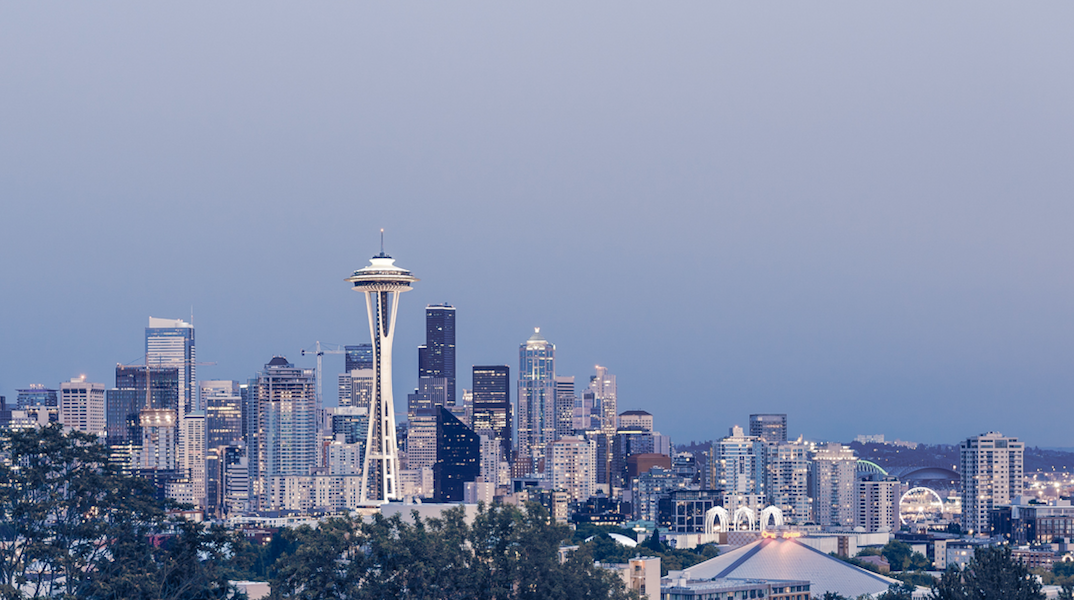 News
Visit Seattle enters Australia and New Zealand markets with the appointment of GTI Tourism
Destination marketing organisation, Visit Seattle, has appointed GTI Tourism to drive its sales, marketing and PR activities in Australia and New Zealand, effective from July 1, 2017.
GTI Tourism will drive awareness of the city and Washington State for leisure tourism across Australia and New Zealand through trade engagement, consumer marketing and public relations.
Visit Seattle's President and CEO, Tom Norwalk said the consistent growth of the Australian and New Zealand tourism sectors and the thirst for travel to the USA, represents a huge opportunity for Seattle to be positioned as a destination of choice within the lucrative market.
"We are consistently seeing stronger visitor arrivals from Australia and New Zealand to the USA and understand that a large percentage are now repeat visitors looking for travel experiences beyond the traditional gateway cities," Mr Norwalk said.

"We know the experiences on offer in Seattle will resonate well with Aussies and Kiwis. By partnering with GTI Tourism, we plan to undertake both trade and consumer marketing to ensure Seattle is positioned as a compelling destination to visit."
GTI Tourism founder and managing director, Sarah Anderson, said GTI Tourism looks forward to growing awareness of Seattle among the key target audiences travelling to North America.
"We are excited to be working with Visit Seattle to position this great city as a must visit destination for Australian visitors to the USA. Through a targeted multifaceted strategy, our aim will be to educate the market about the diverse and exciting experiences on offer to encourage visitation and generate bookings," Ms Anderson said.
"We look forward to welcoming Visit Seattle and partners to Australia and New Zealand later this year to introduce them to all key trade and media partners," she said.