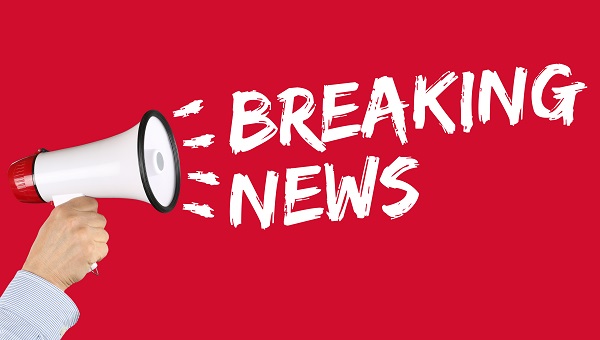 accomnews has been told that Choice Hotels is currently working through a new one-percent fee with its franchisees that may relate to a new marketing programme.
A source, who requested anonymity, told accomnews that the company is "now demanding across the country that every franchisee across Australia has to pay an additional one-percent franchise fee of gross accommodation revenue".
A spokesman from Choice Hotels was asked over the phone by accomnews to clarify a one-percent additional franchise fee that is coming into effect. He said: "I think right at the minute that's not something we're prepared to talk about publicly; only because we're working it through at the moment with our franchisees."
He added that it's "not a given that it will be implemented at the beginning of the new financial year".
An anonymous source called in to tell accomnews that the new fee "is for an advanced marketing programme" that he said is "called 'Champ'".  accomnews approached Choice Hotels to find out whether 'Champ' exists and whether it is related to any new or additional franchise fee.
On whether he has any knowledge of a 'Champ marketing campaign', chief financial officer at Choice Hotels, Paul Bromley said: "Yes, I do." He declined to talk more specifically about it though, reiterating instead that he would pass the request for information on to the company's marketing department.  On whether 'Champ' is related to a new fee being implemented, Mr Bromley said: "It's all commercial, how we handle all of that, yeah."
One Victoria-based franchisee told accomnews: "I think it's totally unfair. We already pay Booking.com 12-percent and Expedia anything up-to 20-percent and some travel agents up-to 30-percent and then Choice, we've still got to pay the five-and-three-quarter-percent and then pay another one-percent for a marketing campaign, which we don't know if it's going to deliver us anything."
"I'm horrified. I think the fees are very high and it's across all markets, so that even if it's a failure, we're still paying one-percent more across the whole board. You know, things that come from Booking.com, come from everybody else, we're still paying one-percent. I believe that if Choice need a fee to cover the Champ marketing then the results from Champ marketing is what should have a commission on it."
accomnews tried to determine whether a new fee would be mandatory or optional. One franchisee said: "I was lead to believe it's optional", while a separate source said: "It's not optional, they're forcing this through nationally around Australia."
accomnews spoke with general manager marketing for Choice Hotels Australasia, Matt Taylor over the phone. He declined to comment on anything to do with fees and said, "I don't know what you mean by 'Champ'," when asked about the supposed marketing programme. He said the name of Choice Hotels' current marketing campaign is 'NeedABreak'.
Mr Taylor also told accomnews: "All our franchisees pay a franchise fee and that's the only fee that they pay." He also confirmed he doesn't expect that to change any time soon.
accomnews has also reached out multiple times to CEO Trent Fraser.