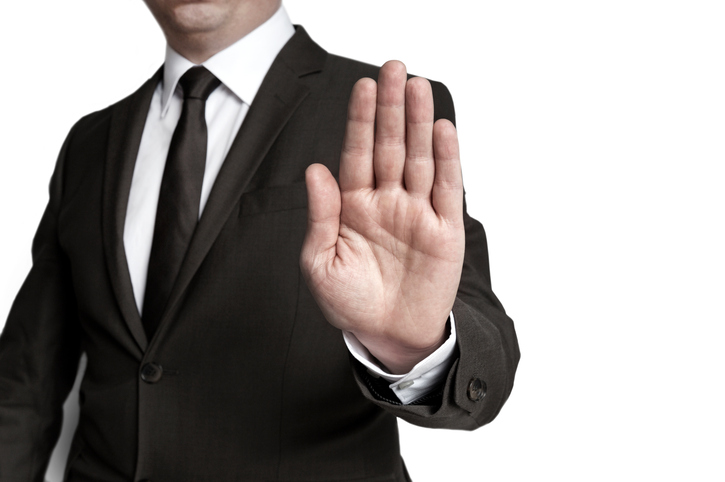 Hotel digital marketers will now have even more technology to deal with.
Last month, digital advertisers (including most hotels) and their media partners were treated to a serious surprise.
Google announced plans to block intrusive and annoying digital ads in the newest version of Chrome, the world's most popular web browser commanding 44 percent of the audience. This default ad-blocker will soon block certain digital ads – including those that take up too much of the computer screen, force readers to wait to view content they really want to see, or auto play videos and audio.
Apple soon followed with their own announcement: They are updating their Safari browser with radical new features aimed at protecting their users' privacy and providing a friendlier web experience. These include:
VIDEO ADS: Preventing video or audio autoplay without the user's permission. Online video advertising is generally seen as more valuable to advertisers since they attract higher engagement than static banner ads. This is especially noteworthy to resorts, who often use vide-enabled ads to showcase the compelling sights, sounds, colours and majesty of their properties.


RETARGETING ADS: Disabling ad tracking from third

 party ad networks, which hotels would normally use to track people's visits across different websites. This is how ad networks can tell if someone looked at your hotel and can serve up retargeting ads to keep your hotel top-of-mind.

BARE MINIMUM CONTENT: Giving online visitors the option to only view the main content of any website without any 'extras' like advertising, list of 'suggested reading',

  

and even design features like colours and fonts.
Some media experts and (let's face it, virtually all) consumers are applauding Google and Apple's moves to protect and enhance the online user experience by weeding out obnoxious ad interruptions.
People are fed up with crappy web experiences. They're tired of companies tracking their behaviour. They're tired of obtrusive ads getting in their way. And, they're tired of worrying about the possibility of hackers delivering malware through fake ads.
However, Google and Apple aren't the first to intervene and block dreaded advertising experiences. According to the Interactive Advertising Bureau, about 26 percent of web visitors have already handled this on their own by installing plugins that block trackers and ads. And, about 10 percent have installed ad and tracking blockers on their smartphones.
So, what does this mean for hoteliers who depend on digital advertising for reaching new audiences and recapturing abandoned reservations with retargeting ads?
It's time to adjust.
These ad blockers will definitely have a rippling impact on the hotel industry, but your advertising can still succeed if you follow these guidelines:
1. Understand your ad formats…. and where they run
Reach out to your media buying team and make sure you understand the type of ads that will run for your property and which networks/sites they run on. According to Google's announcement, the type of ads they will block in the next version of Chrome are autoplay videos, pop-up ads and ads that cover most of the page.
In recent years, Apple has become more and more concerned with their consumers and privacy. In fact, Apple's CEO Tim Cook has lashed out at internet companies that collect user data, calling it an attack on privacy. The upcoming version of Safari will not block ads. Instead, it will block a user's browsing data from third-party tracking tools that specialise in sharing audience data with other parties. This will make it harder for hotels to access audience data and leverage the intelligence to shape future marketing campaigns, create retargeting ads, and personalise marketing campaigns. From here on… essentially, any company that doesn't have a direct relationship with the consumer will be at a disadvantage.
2. Are you paying for blocked ads?
Work with your media buying team to track the success of your PPC and digital ad campaigns.
Are your hotel ads published and actually seen? Or, are they being published (incurring costs), then blocked by the end user's browser?

This will require testing and having the ability to pivot and replace these blocked ads with replacements that are more user-friendly. Plus, if you find that many of your ads are being blocked within Chrome and Safari, it's time to up your game and think of new ways to grab your hotel audience's attention. 

3. Commit to quality
These radical moves by Google and Apple are meant to keep out the worst of the worst, while giving quality ads more screen time and less noise to cut through. Hotels now have to be accountable for creating advertising campaigns that are helpful, entertaining and stimulate dialogue with consumers… rather than just self-indulgently interrupting them.