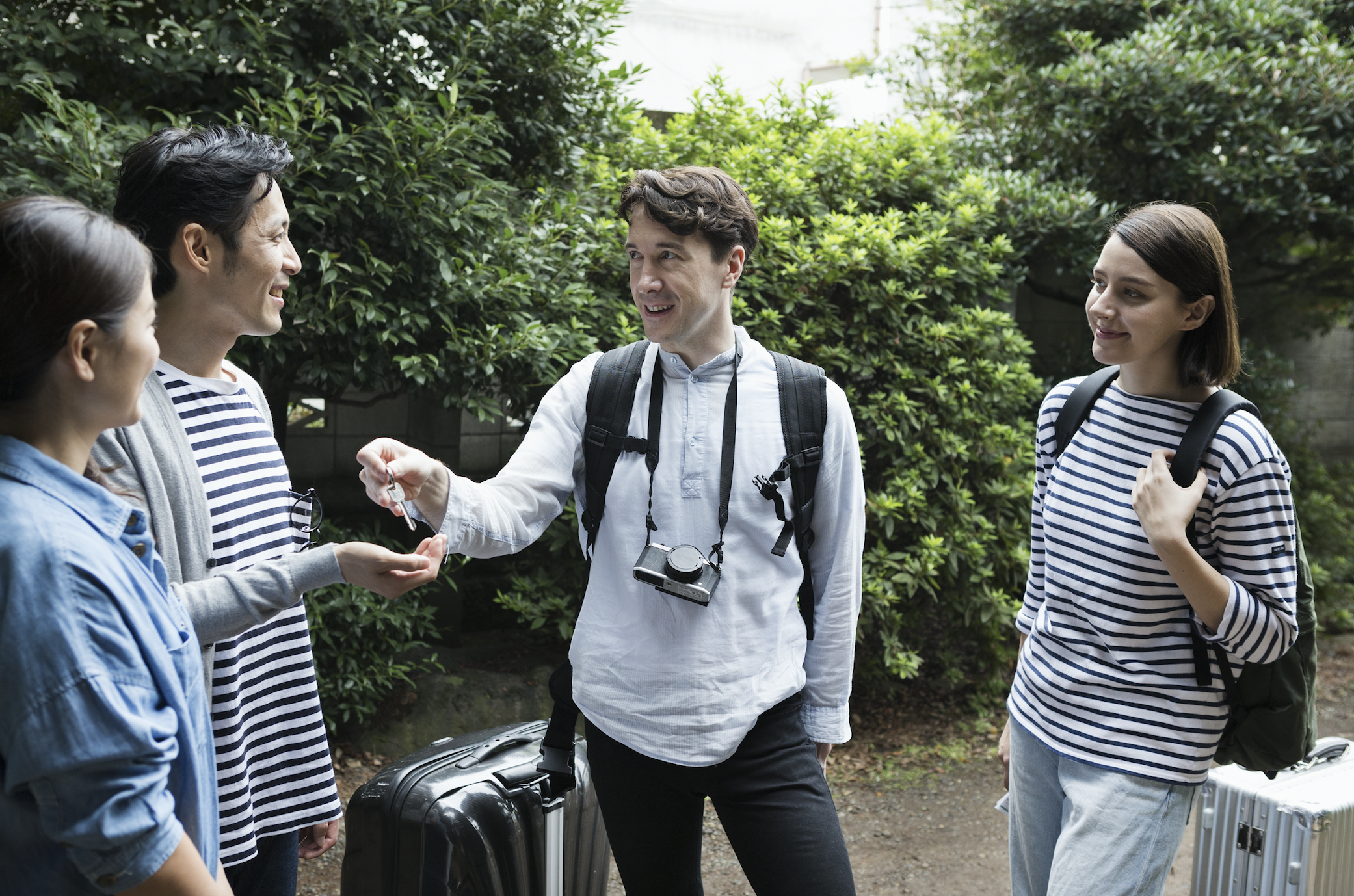 Upon the release of a NSW Government paper on tourism accommodation regulation, the Accommodation Association of Australia (AAA) stated that there must be a level playing field for all providers of tourism accommodation. Accomnews spoke exclusively with AAA's CEO Richard Munro about compliance, risks and regulations.
According to AAA, changes to the way that tourism accommodation is regulated must have consumer safety and job creation as top priorities. Accomnews asked Mr Munro whether most accommodation types are currently compliant when it comes to fire safety, building code requirements, insurance and disability access.
"The legislation is quite clear on what constitutes a compliant short-term accommodation provider, and the standard is set by the Australian Building Codes Board (ACBC), adopted into State government legislation, and enforced by local councils," Mr Munro said.
With 547 local councils around Australia, he added that it can be difficult to enforce consistent standards.
"We welcome State governments reviewing and enforcing the legislation to ensure properties which have been purpose-built on the principles set out by the ABCB and in accordance with planning laws are able to operate and compete with similar products as opposed to part-time residential stock that do not comply," he said.
One of the most significant challenges is terms of compliance is multiple residential apartments, or even entire buildings, owned by the same person and being put up for short-term letting through sharing economy websites, such as Airbnb.
"These are 'quasi-hotels'," Mr Munro explained, "but have little or no fire safety precautions, insurance, or disability access that traditional hotels and motels have in place."
When asked whether Airbnb poses a risk to hotels and other accommodations, the first thing Mr Munro said was that the risks are multi-faceted.
"Airbnb might market itself as a way for consumers to earn a few extra dollars by renting out a room or their apartments on a short-term basis, but the reality is that there are problems associated with many properties which appear on Airbnb," he said.
He explained that AAA has witnessed sub-standard accommodation, such as abandoned combi-vans left in council car parks being posted to the site. He believes this to be a clear statement by the company that as long as it makes money via commission, it doesn't have a duty of care to its customers.
"Airbnb has no standards when it comes to listings except a feedback forum, which is a bit late when things go terribly wrong. In regional areas, Airbnb is effectively taking jobs away from battling 'mum-and-dad' providers of tourism accommodation," he said.
While hotels, motels and serviced apartments (HMSA) in regional areas employ chefs, cleaners and reception staff, Airbnb does not employ one person at any of its properties in regional areas, bar the 'host' who owns the accommodation. Strict rules and compliance could potentially impact the number of individuals choosing to run their accommodation business through Airbnb or other residential style premises.
"When it comes to regulation, there must be a level playing field for all providers of tourism accommodation. If not, consumer safety and jobs are at risk," he said.
For operators that have invested, planned and complied with the building code, as well as employed staff and offered accessible rooms will see a clean-up of "rogue operators" as a positive according to Mr Munro.
"The compliant operators will also be protecting the strong recognition Australia has around the world for keeping tourist safe. Our message to visitors to regional areas is: don't risk staying in dodgy accommodation sourced through sharing economy platforms which seem to have little or no regard for consumers."
He said that the Accommodation Association of Australia, which represents members' interests and works with all levels of government, does not support prohibition.
"That's not realistic," he said. "The accommodation industry does not have any issue with a landlord sharing a room within their home for an occasional stay, which is the scenario Airbnb spends millions, if not billions, of dollars portraying. A more accurate picture is the majority of listing are complete units or dwellings directly competing with compliant operators, with no tax being paid to support the tourism marketing that Airbnb is free-riding on with its sometimes sub-standard accommodation."
He concluded that AAA would like to hear more from unions on their view on jobs being dissolved, particularly in regional areas where most of its members operate, as well as disability advocacy groups.
"Airbnb boasts huge numbers in Australia, yet it does not provide any of the facilities that all of our members are obligated to offer as part of their compliance requirements."