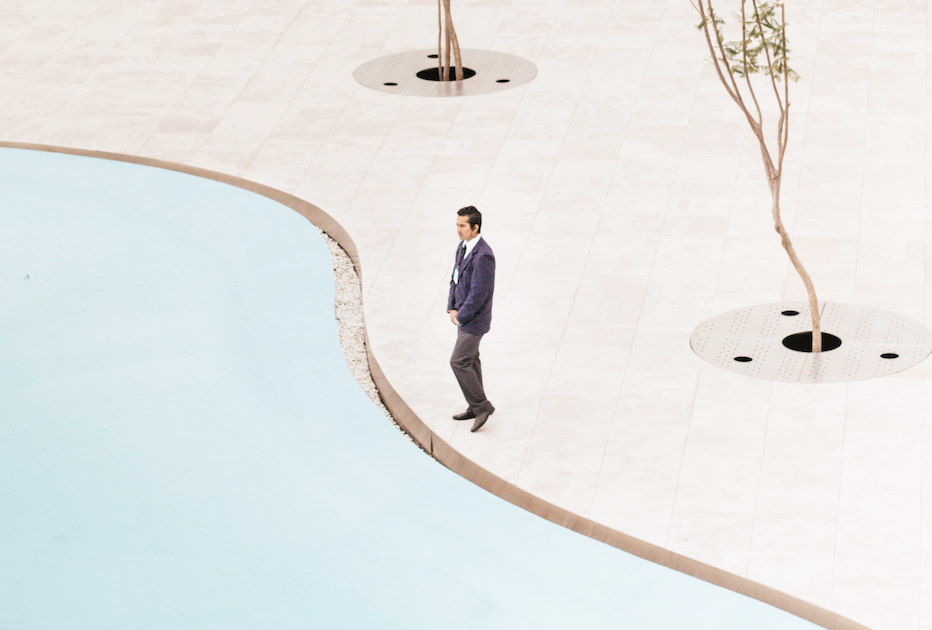 The number of jobs created by tourism in Western Australia has increased by 4,000 from 2014-15 to 2015-16, cementing the industry's place as a major employer for the State.
The State Tourism Satellite Accounts for 2015-16, released today by Tourism Research Australia, calculate tourism's share of total state employment, including both the direct and indirect jobs created by the industry.
Tourism Council WA CEO Evan Hall said tourism now created more than 100,000 jobs for the people of Western Australia.
"Tourism has well and truly staked its claim as one of the major employers for this state, overtaking industries such as mining," he said.
Mr Hall said as the increase occurred in the 2015-16 financial year under the previous state Government, it was now in the hands of the current State Government to continue growing tourism jobs. Unfortunately, more recent figures for 2016-17 show a decline in domestic tourism in Western Australia.
"Recent data shows Western Australia is in the midst of a tourism and hospitality downturn, with numbers of intrastate and interstate visitors declining," he said.

"With massive investment currently underway in hotels and tourism infrastructure, what is now needed is investment in more effective marketing and events to reverse this trend and bring more visitors to Western Australia, continuing the growth in tourism jobs.

"If we don't invest in effectively promoting WA as a visitor destination then the tourism industry will not be able to create the jobs WA needs."
The State Government has committed $85 million per year for five years for tourism, marketing and events, which will allow long-term strategies, partnerships and trade agreements to be developed to grow visitor markets and increase visitation.
The State Tourism Satellite Accounts also reveal the value of tourism to Western Australia's economy to be $11.8 billion in Gross State Product, up 6.6 percent from 2014-15.