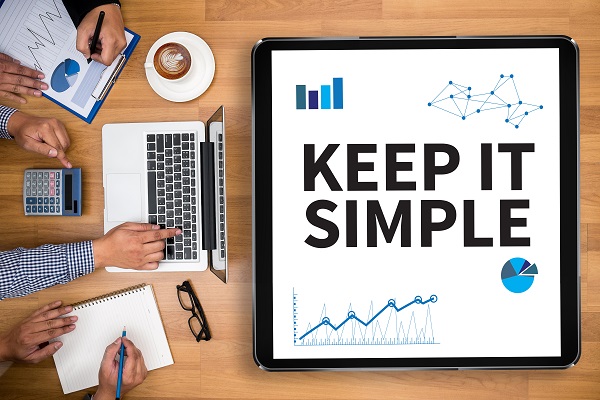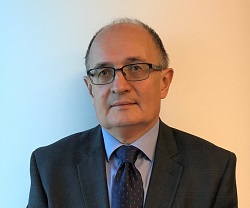 These simple strategies are very effective, yet come at no or little cost and will allow you to significantly increase revenue and profit. If you do not have the required digital skills, find an 'online champion' in your organisation who can partner with you to drive results.
Your own website is your shop front
The current website standard is to have high visual impact and minimal text. Your imagery should be professional, relevant and represent your market segments. Split testing has shown that images of women outpull that of men by 80 percent. Your text should focus on your unique selling proposition (USP) and your central message should be the same throughout all your online and offline communication. The key is to offer a great online experience, ease-of-use and fun! It is also inexpensive.
Consistency of text and images
The same images, text and room types should be used on your own website and OTAs (online travel agents). In the first instance, guests start a search using their favourite OTA, which very often is a 'reference tool'. The second step is to compare prices and offerings on other OTA websites, creating a shortlist of hotels before landing on your website. Being consistent on all channels removes frustration and irritation and at the same time increases trust in your brand. Photographers tend to specialise, so choosing one whose speciality is building exteriors and interiors is paramount as is jointly creating a detailed brief and list of images to be taken. Equally important is prior preparation and staging.
Booking engine
My preference is always for the booking engine to be highly visible on the hotel website and allowing for a quick scan of several days in advance.
Online guest engagement
My own monthly
Google Analytics
research of 13 hotels showed that the number of direct bookings had a high correlation to the number of visits and time spent on the website. This can be achieved by offering deals, packages, information on the destination, blogs, unique recipes, a tours and attractions service provided by another company, social media icons, backlinks to other companies, e.g. tourism authorities, convention centres and a calendar of events for the destination. The longer guests stay on your website, the more likely they are to book directly and visit your website regularly.
Deals button
Call to Action (CTA) in the form of a deals button visible on each page, will prompt your website visitors to click on it. Who can resist a good deal!
Mobile bookings
Ensure that your website is 'mobile responsive' and offers a high-quality experience where it is easy to make a booking. Based on my experience, guests between the ages of 20 to 35 make up to 46 percent of direct bookings on mobile devices and over 55 percent of smartphone bookings are same-day or next-day bookings.
Leveraging off the OTAs
The billboard effect is a process where guests discover you via an OTA. Statistically, less than three percent of all visitors to OTA websites book. Guests who like you on an OTA website will then compare the offerings and choose where they will book. Properties can easily offer a lower price, often by five percent to 10 percent, with impunity. In addition to the same or lower price, properties can offer late check-out, an upgrade, free continental breakfast or a myriad of other benefits exclusive to their own website.
It is important to remember that 85 percent of either bookings or the billboard effect action will take place on the first page. Due to court rulings in the UK and Europe and a decision by Office of Fair Trading in Australia, OTAs can no longer impose rate parity. They can only impose their will, if the price is lower on their competitor websites, by pushing your listing to a second or third page. If rate inconsistency persists, an OTA will 'dim' the listing by removing the hotel image but retaining the text until it is rectified.
Dynamic pricing
Too many hotel and apartment hotels use static pricing on their, and other, websites. Often, regardless of demand, the price stays the same. Ninety percent of all bookings are made based on price: embracing same-day or 'advance purchase' strategies will have a significant impact on revenue and profit. Channel management software allows you to change prices on your own website, OTAs and GDS (global distribution system) channels very quickly and easily in response to demand.
For larger properties, I often recommend yield management software that can easily be configured to your hotel and destination demand, maximises prices and revenue and gives 365-day visibility of demand and pricing.
Social media and metasearch engines
Social media is 'social proof'. Prior to making a booking, guests will read other guests' comments on TripAdvisor to make a final decision on whether to book your hotel or not. Content is king and should focus on guest experience: be highly visual and relevant.
Service and personalisation
The above nine points are all online techniques that can be done easily, quickly and remotely.
However, offering a high level of service prior to and during a guest's arrival is still an important part of accom business. All markets are finite, and wooing guests to come back and refer others is still very important.