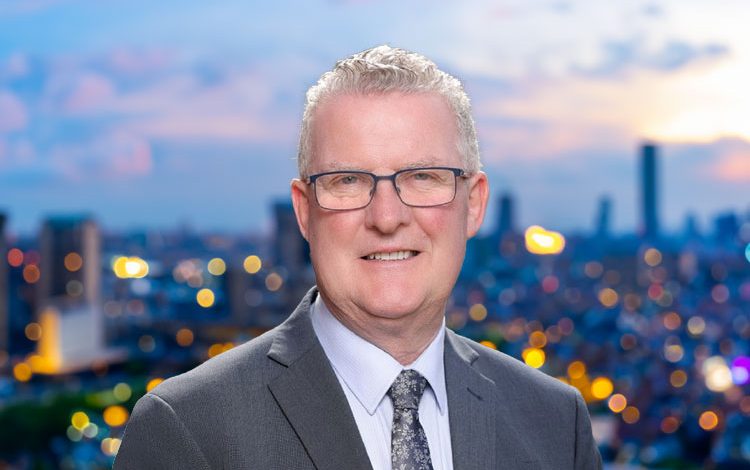 Events
Industry
News
News In Brief
Two year partnership between Accommodation Australia NSW & NoVacancy announced
The strategic alliance reflects a shared commitment to knowledge-sharing empowering industry professionals and paving the path toward a better, more sustainable future for the industry
Accommodation Australia NSW has proudly announced a two-year partnership with Australia's largest and most important hotel and accommodation exhibition and conference, NoVacancy Hotel + Accommodation Industry Expo.
This strategic alliance reflects a shared commitment to knowledge-sharing, empowering industry professionals and paving the path toward a better, more sustainable future in the hotel and accommodation industry.
Our latest AccomNews print issue is available now. Read it HERE
NoVacancy has long been the leading platform for hotel and accommodation professionals, attracting thousands of decision-makers, suppliers and industry leaders to explore the latest trends, practical strategies, and cutting-edge technology.
Over the past year, NoVacancy has collaborated closely with industry stakeholders to evolve and enhance the event, curating a range of new content to cater to the diverse needs of all professionals in the sector.
Spanning the entire hotel and accommodation supply chain, NoVacancy's comprehensive offering sets it apart from any other event in the industry.
More than 250 suppliers will be showcasing product innovation, practical solutions and cutting-edge technology designed to meet all business needs in one place.
NoVacancy also promises to deliver seven highly focused summits – 50+ highly targeted sessions – delivering best-in-class education designed to address the specific business needs of attendees.
The best part? It's all accessible for FREE.
Visit NoVacancy at the world-class ICC Sydney on August 31 and September 1, 2023, and meet with thousands of influential decision-makers, suppliers and innovators from around the globe.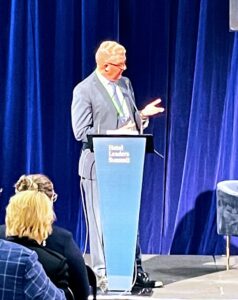 With a cutting-edge education programme, more speakers and suppliers than ever before – including AA national CEO Michael Johnson on Friday morning -, plus brand-new dedicated networking events for young hotel leaders and women in accommodation leadership, this year promises to deliver more value than ever.
"Accommodation Australia NSW is proud to partner with National Media, the organisers of No Vacancy – one of the biggest annual hotel and accommodation exhibitions in the country," Accommodation Australia NSW Manager Stacey McBride said.
"This world-class event is the perfect opportunity for Accommodation Australia members to network with key figures across all areas of the accommodation and hotel industry." 
The details:
What: NoVacancy Hotel + Accommodation Industry Expo
When: Thursday, August 31, and Friday September 1, 2023
           Women in Hospitality Breakfast, 1st September, 7:45 am
Where: ICC Sydney Exhibition Centre, Darling Harbour
Details:NoVacancy.com.au
FREE ticket link:https://bit.ly/3qS2w1h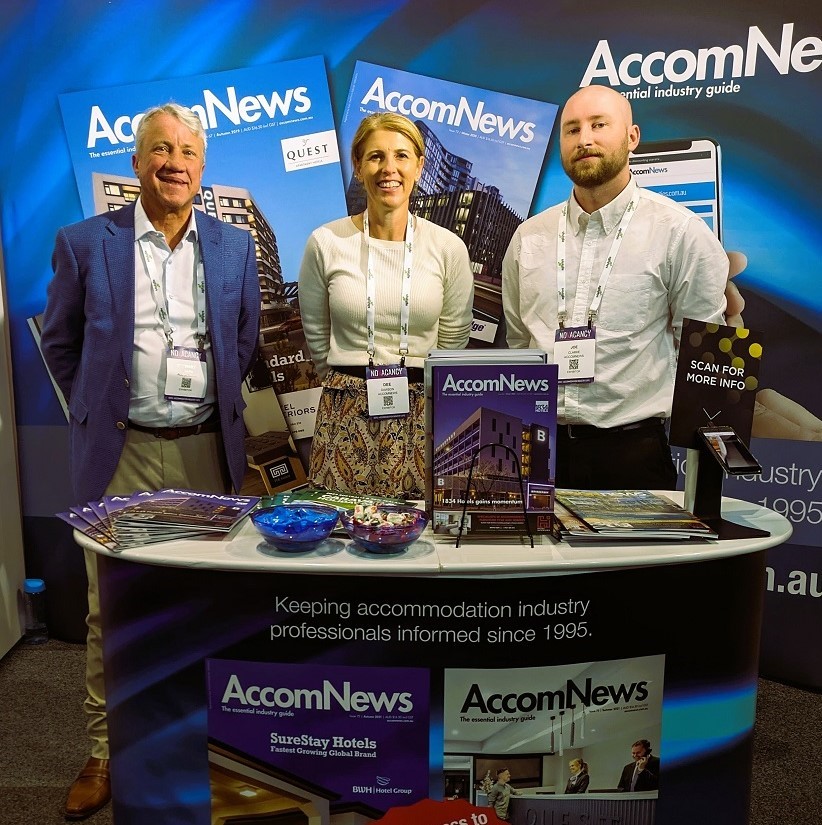 AccomNews is not affiliated with any government agency, body or political party. We are an independently owned, family-operated magazine.