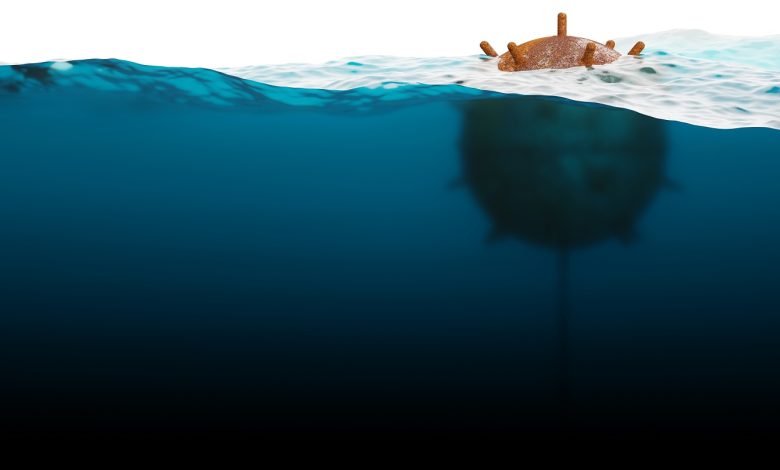 Management
News
News In Brief
Op-Ed
The hidden war behind hotel room rates
Op-Ed: When the practice of margin-cutting by leading OTAs and their affiliates leads to price parity issues, margin erosion & customer dissatisfaction
Written by Guillaume Wolf, Owner of HotelBoost.
Hotel room rate distribution is a complex and challenging aspect of hotel revenue management. Hotels have to deal with various online travel agencies (OTAs) and other distribution channels, each with its own pricing policies and practices.
Sometimes, these channels may not adhere to the agreed-upon rates or terms, resulting in price parity issues, margin erosion, and customer dissatisfaction. One of the main causes of this problem is the practice of margin-cutting by many OTAs and their affiliates.
These OTAs offer unauthorised discounts to customers by reducing their own commission.
This creates a price gap between the hotel's own website and other channels, which affects the hotel's revenue and reputation.
Our latest AccomNews print issue is available now. Read it HERE
Another cause of this problem is the reselling of certain rates by some OTAs and their affiliates. These rates are meant to be used for packages or closed user groups, but they are often resold to other OTAs or channels where they do not belong. This creates a price gap between the hotel's own website and other channels, which affects the hotel's rate integrity, control, and profits.
This issue has become so prevalent and serious that even industry leaders, such as Expedia's CEO Peter Kern, have recently spoken out against it.
He criticized some OTAs for engaging in "shenanigans" and "bad behaviour" that undermine the trust and partnership between hotels and OTAs. He also urged hotels to take action and demand transparency and accountability from their OTA partners. But let's dig a little further…
Currently, hotels and other accommodation providers are currently at the centre of a tug of war between the two juggernauts of online travel, Expedia Group & Booking Holdings, whose market managers are proactively pushing to entice hotels into programs that give them more control over pricing, namely Automatic Price Match & Payments by Booking.
Lately, we have noticed a disturbing trend that has been affecting some of our clients on a regular basis.
They are facing price parity issues due to third-party rates on Booking.com that come from Expedia Group affiliates.
These rates, labelled as Booking.com Partner Offers and are often non-refundable so they are harder for hotels to track, are lower than the rates offered by the hotel's own website and other channels.
This creates a problem for hotels that want to maintain rate parity and control over their pricing strategy.
Another consequence was the lowering of our clients' Expedia price competitiveness scores, which determine the ranking of the hotel on Expedia platforms. Moreover, the Expedia price match feature automatically adjusted the margins to compete with these lower rates, resulting in even lower rates than the hotel's direct website rates.
Expedia advises us that these cases are the result of their affiliates violating the terms and conditions by reselling rates that are supposed to be private or nonpublic. They say that they terminate these affiliates from their network as soon as they discover them, but new ones keep popping up on an increasingly frequent basis.
We received yet another complaint from an Expedia market manager last week about pricing issues. Once we did a test booking, we found out that the source of those rates was none other than Expedia itself, once again. We believe that these scenarios are not an isolated incident, but a widespread and recurring problem that needs to be addressed.
Hoteliers need to be aware of this issue and monitor their rate distribution closely. They also need to communicate with their OTA partners and demand transparency and accountability.
OTAs need to enforce stricter policies and controls over their affiliates and ensure that they respect the contractual agreements with hotels. Hotel room rate distribution is a vital part of hotel revenue management. It should not be left to chance or manipulated by third parties.
Only then can businesses achieve optimal pricing, customer satisfaction and profitability.

Guillaume Wolf is a hotel marketing and revenue expert with over 25 years experience in the hospitality industry. He has worked in various hotels and resorts around the world managing room inventories, especially online.
He was the first employee hired by Booking.com in Australia in 2008, and quickly became part of the senior management team where he played a key role in driving growth for his markets.
He founded HotelBoost in 2018. HotelBoost is a Queensland-based marketing and revenue agency that helps small and medium-sized hotels and management-rights owners maximise their sales and profits. They offer tailored solutions and strategies to suit each client's needs and goals.